Winter/Spring Classes and Programs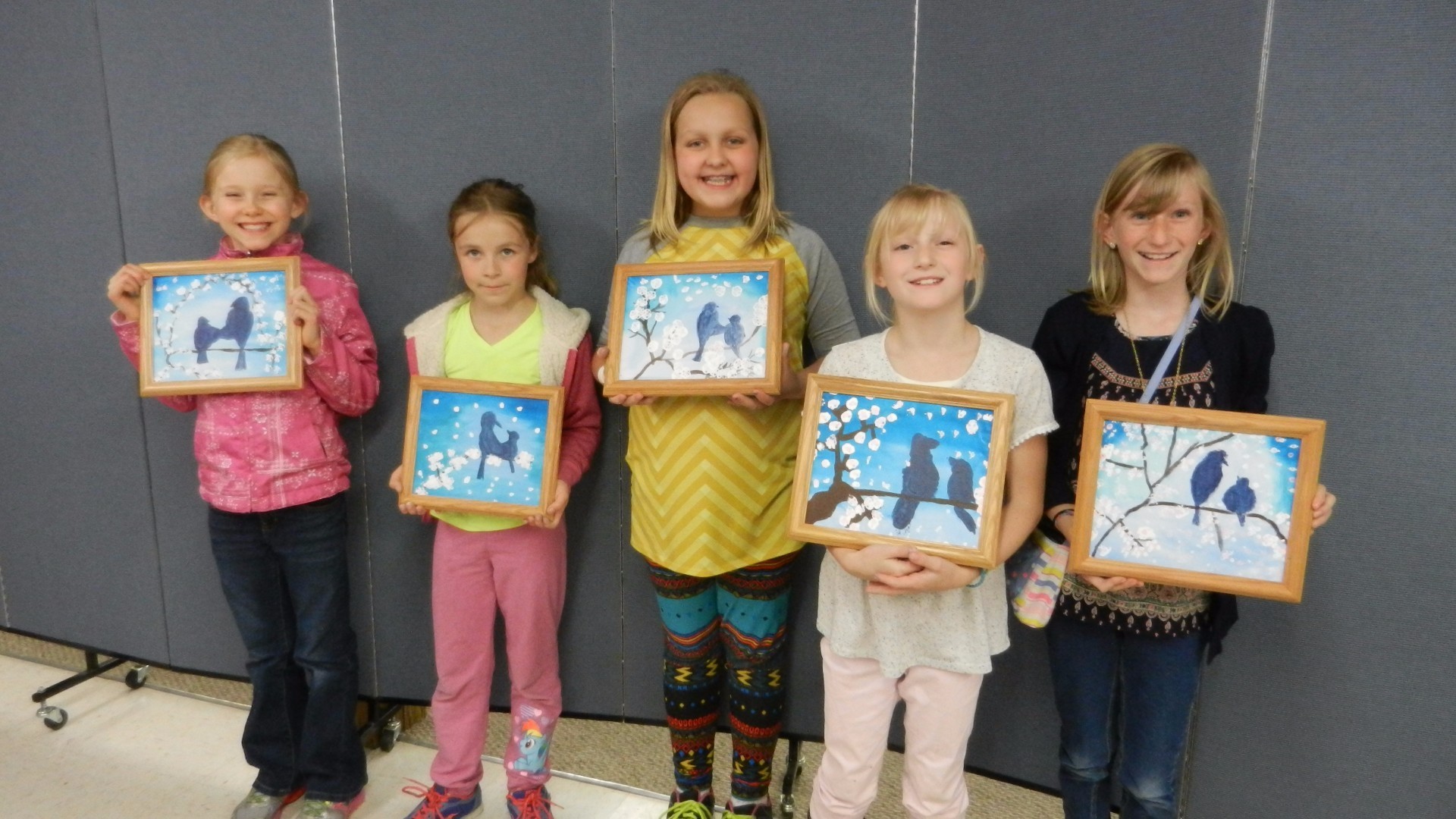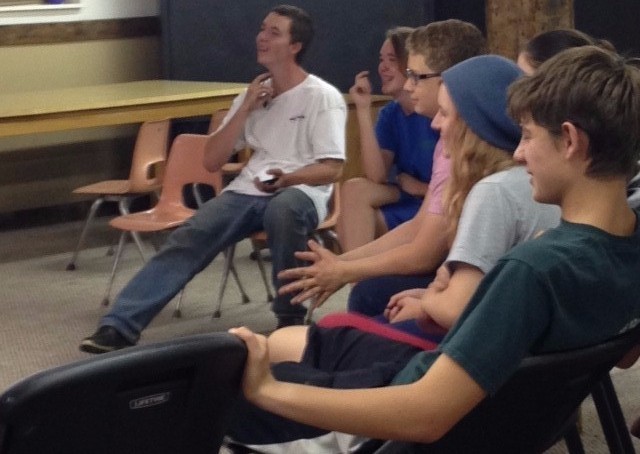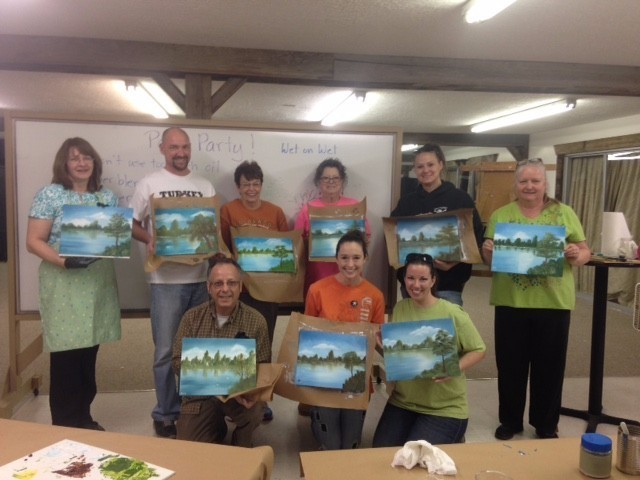 Elementary and Intermediate
Monday
Art Around The World,
4-5pm - ages 5-9
Tuesday
Children's Choir
4-5pm, ages 5-8
Vocal Performance Group
4-5 pm, ages 8-14
Teen Art Class
4:30 - 6 pm ages 12 - 16
Wednesday
Pay it Forward
(youth service group)
3:45-5:15pm, ages 12-16
Thursday
Youth Painting Class
4-5:30pm, ages 10-15
Youth Sculpture Class
4-5:30pm, ages 10-15
Friday
Preschool Puppet Time/
Preschool Music Time
2nd and 4th Friday
9:30-10:30am
preschool age children

Improv Faction:
Teens watch for more details
Saturday
Paint Party
2nd Saturday each month
starts at 1pm
ages 15 and up
Our winter/Spring classes go from mid January through March or April. Classes vary from 6 to 14 weeks depending on the nature of the class. Shorter classes are often repeated the second half of the quarter.
Several classes and programs are regular staples for us and are repeated each quarter. Watch for after school classes in drawing, painting, mixed media arts or master artist studies, theater classes, puppet making and performance, and vocal performance. Right now Art classes are usually Monday and Thursday, Vocal Performance and choir are on Tuesdays, Puppetry on Tuesdays, Theater classes on Thursdays.
When possible and with enough interest, we have offered a weekly of evening art classes for adults in Photography and drawing, painting, or sculpture.
The 2019 winter classes final details are scheduled to be posted by December 15th. Please check back after that date for exact times and to register .
is paragraph text. Double click here to edit and add your own text.