Summer Classes and Camps
Scholarships and family discounts available for all youth classes.
Pre-registration required for all camps.
For additional information, call the Fine Arts Center at 435-723-0740
Thanks to all those who joined us for our 2021 Summer Camp Programs- we had a blast!
Feel free to join us for our last Puppet Story time of the season
this Friday August 13 at 10 am
We need which camp, names and ages of student, contact name and phone number.
Class fees need to be paid by the first day of camp
Thanks!!
Art Exploration Camps:
4 days in one week, Monday through Thursday 9 am - 2 pm
Art, Music, Crafts, theatre, Puppetry and Science
For ages 5 - 14
Different themes are offered each session
$65 per student per session.
Family discounts and scholarships available.
Each week ends with class presentation
Theatre Camps:
(Elementary and Intermediate) Sign up for one of 2 different weeks of camp
Session1: Monday - Friday, June 21 - 25
Theme: "Twisted Fairy Tales"
There will be a final performance on Friday afternoon
Two different Age Groups: Grades 1 - 3 meet 9 - 11 am $35
Grades 4 and up bring a sack lunch and meet 11 am - 3 pm. $65
Session 2: Wednesday - Friday July 28 - 30

Theme: "A Night On Broadway"
Theatre camp for ages 11 and up. 9 am - 2 pm. $50.
Nature Camp 2021 - Our Feathered Friends
We will be holding Nature Camp this year at the
Fine Arts Center. On Thursday we will be going on a driving tour of the Bear River Migratory Bird Refuge.


Monday through Friday June 7 - 11. Held at the Fine Arts Center

Enjoy a week of hands-on learning, writing, drawing, sculpting, crafts, painting and exploring in this combined nature and art camp.
Class is 9 am to noon for ages 8 to 15. Program for parents on Friday at 11 am. Thursday we will be holding camp from 9 am to 2 pm because we will be going on a driving tour of the Bear River Migratory Bird Refuge. We are looking for parents to help drive on Thursday. Students will bring a sack lunch for Thursday. Please register and pay in advance. Cost $50.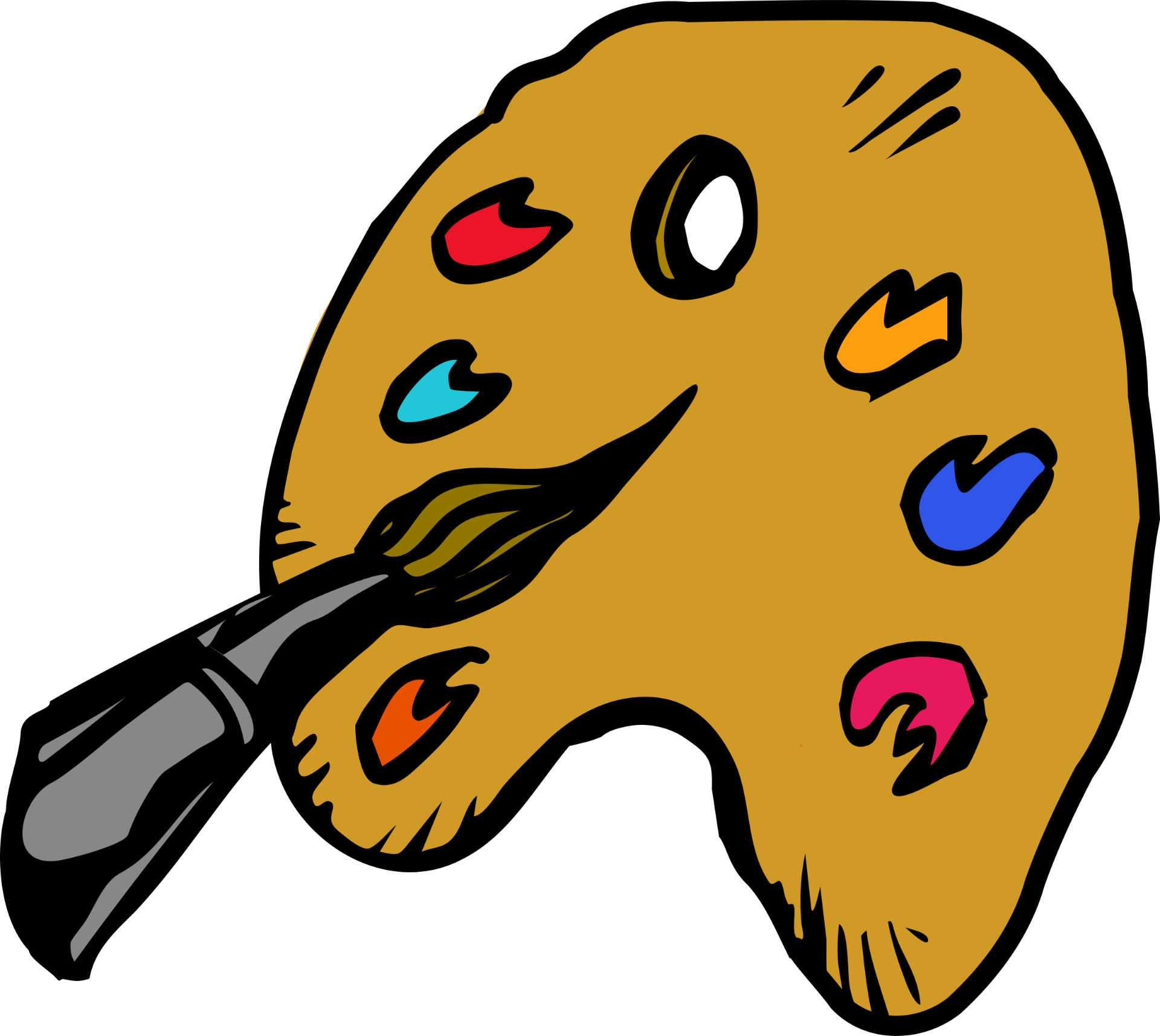 Story Hour:
Fridays for 10 weeks,
June 11 through August 13
For ages 2 to 7 years, 10 - 11 am. Includes stories, songs, crafts, science & puppets.
$8/child, $20 / family for all 10 weeks, or $2/ child , $5/family weekly.
Garage Band 101:
Tuesdays and Wednesdays 3-5 pm for 6 weeks.
Pre-registration required. Class begins
Tuesday. June 15. 3- 5pm and
ends Wednesday, July 21 with a final concert.
For ages 13 & up.
Space limited. Must have basic knowledge/skills
and experience with instrument or in vocals. Instructor: Mike Reeder $40
If interested in scholarship please contact the Fine Arts Center, 435-723-0740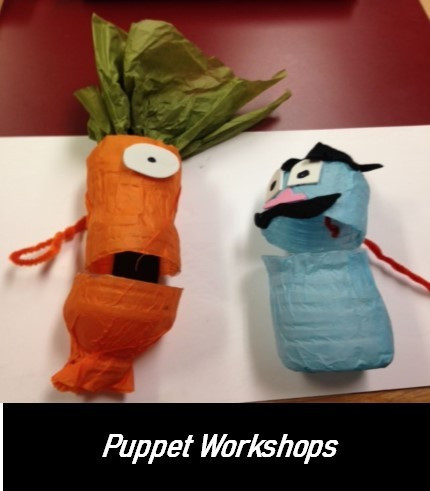 Thanks to all who joined us for Nature Camp. It was a successful camp. We look forward to next year!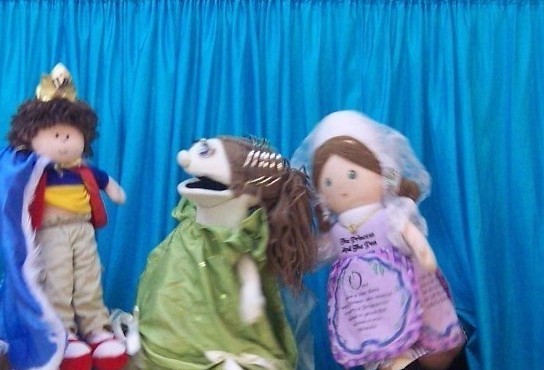 Puppets on Parade:
5 days Monday through Friday, July 5 - 9, 9 am - 2 pm.
Musical theatre and puppetry are combined for a week of fun, culminating in final performance on Friday. Students learn about different puppet types and also make their own puppet. Limited enrollment for 4 - 12th grade. Cost $65/week
Toon Time:
Cartoon / Caricature summer camp
Grades 9 -12
$50
Our Puppeteers this year were amazing! We enjoyed seeing all the creative alien puppets made and watching your final puppet show. Great job!