Join us on the 2nd and 4th Fridays of the month September through May for stories, songs and a craft. Themes add to the fun. (* November and December will meet 4th Wednesdays instead)
This program is geared to Preschoolers 2 1/2 to 5 years of age, siblings welcome. Suggested donation of $2 for children doing the craft project. No reservations needed.
Each program session includes interactive songs, stories, games and a craft.
Come join us for
Preschool Puppet Times

Stories 2nd Fridays, 9:30 - 10:30 am
Music emphasis 4th Friday* 9:30 - 10:30 am
Call Fine Arts Center office for any questions at 435-723-0740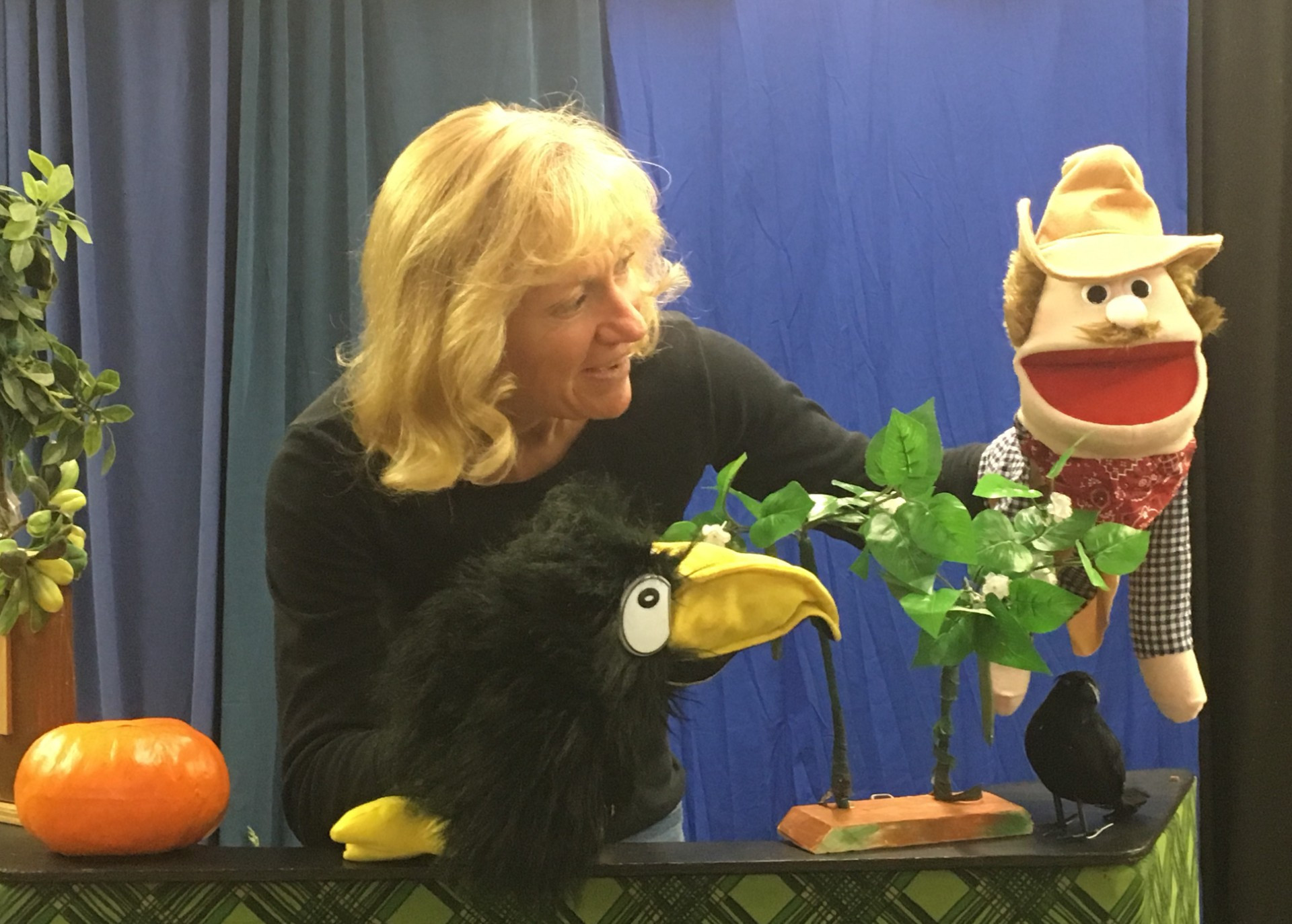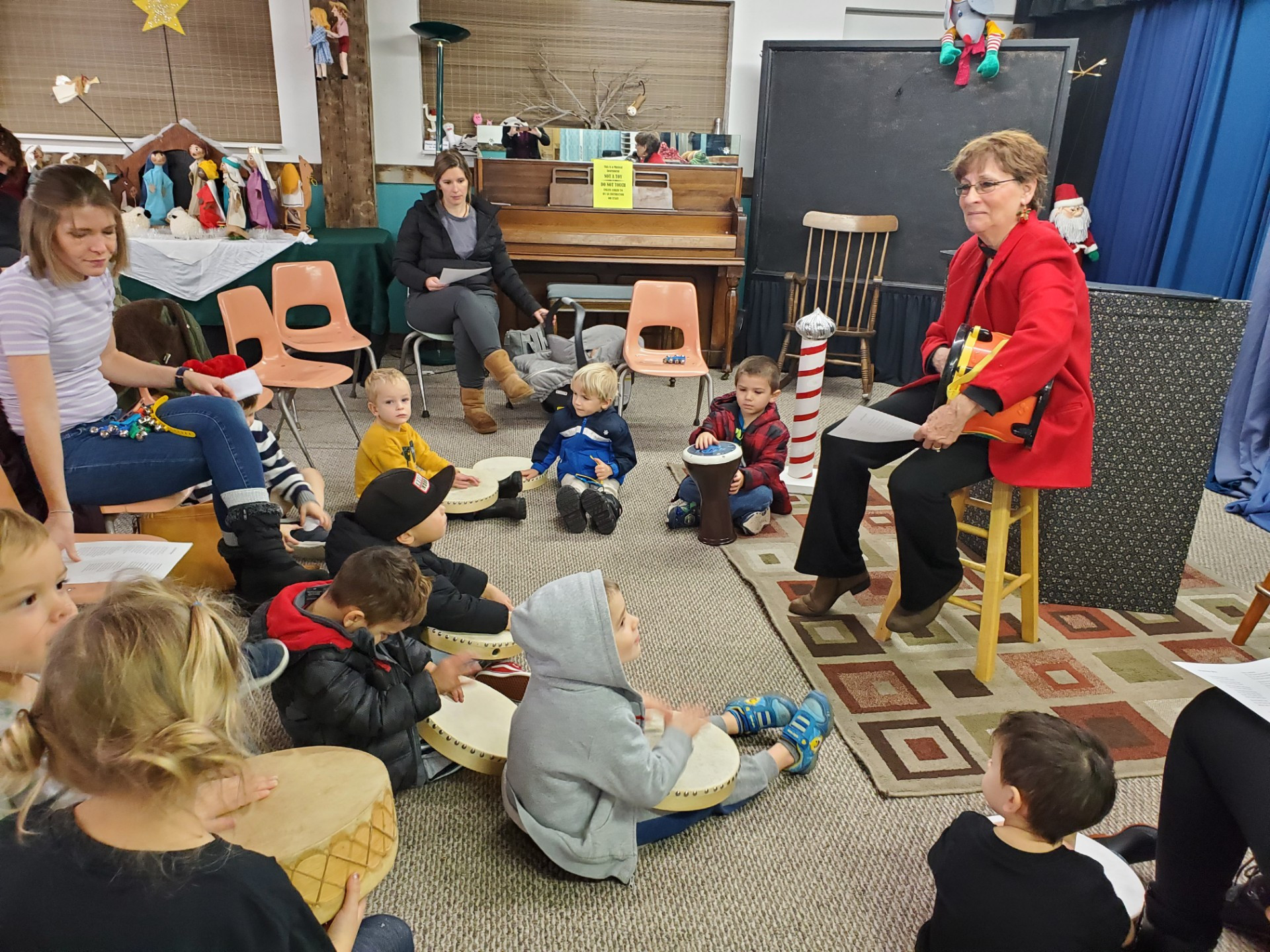 During the summer be sure to sign up your 2 - 7 year old for
Summer Story Hour!
Held Fridays for 10 weeks, June 10 - August 12.
Includes stories, songs, crafts, science and puppets
$8 / child, $20 / family for all 10 weeks or
$2 / child, $5 / family weekly
Register for Summer Story Hour HERE