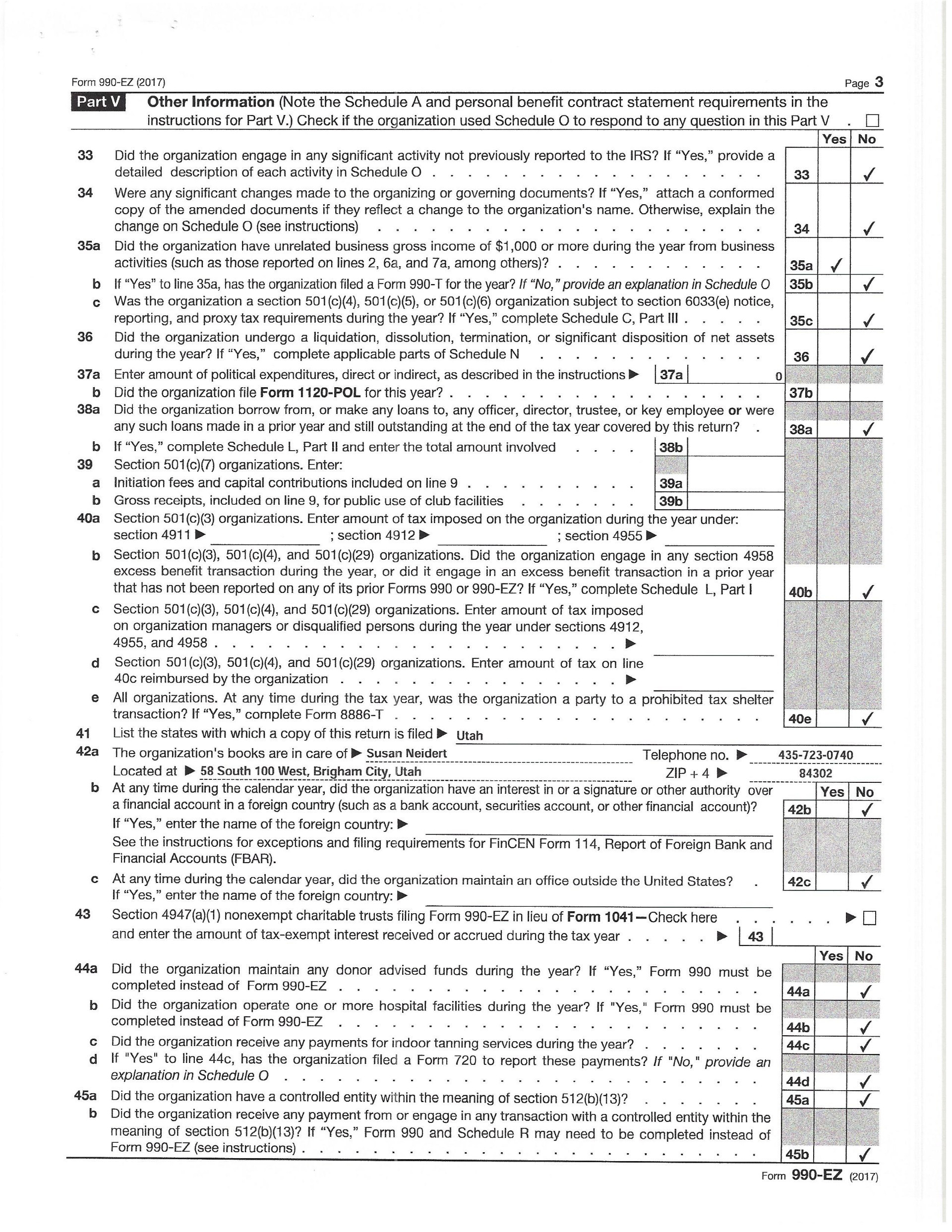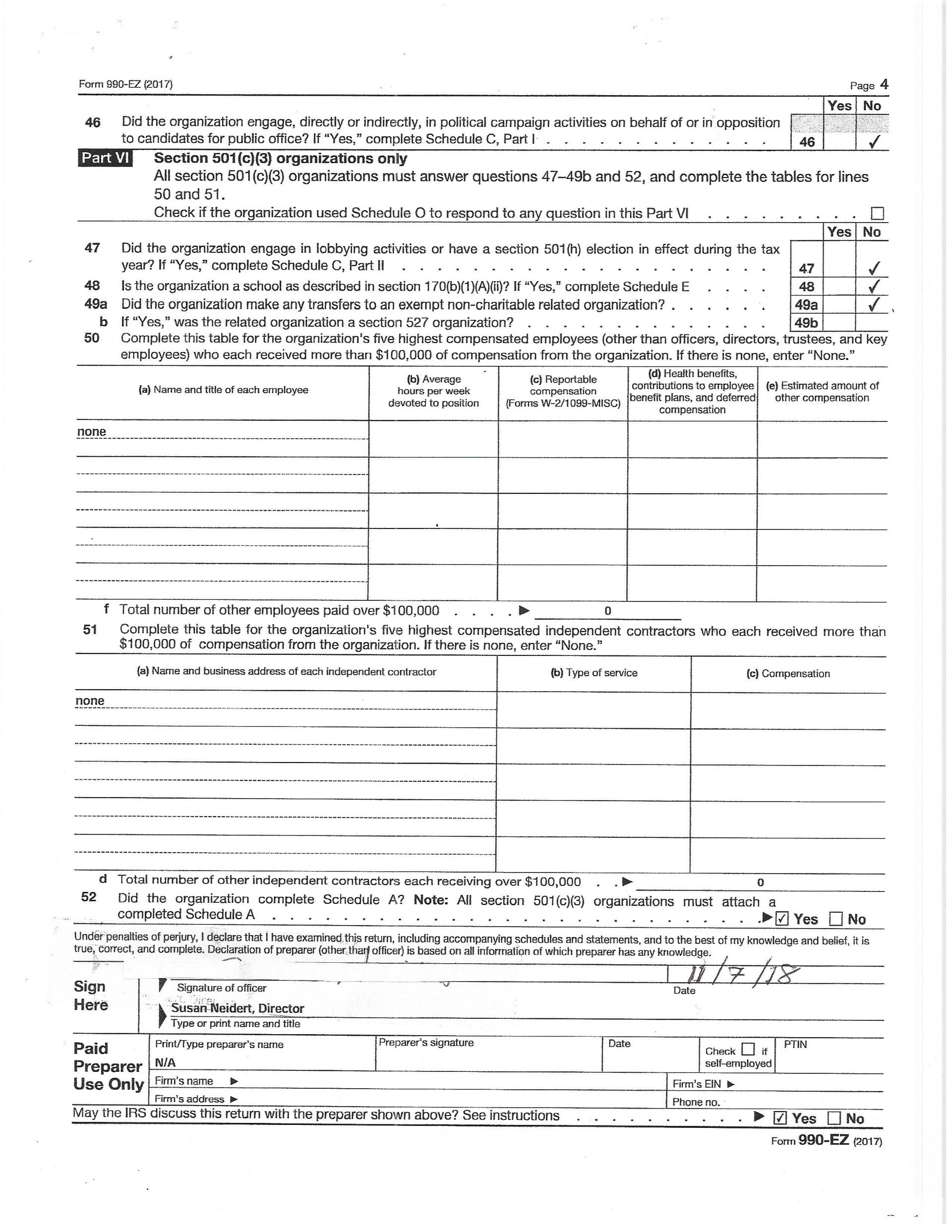 Below was our FY 2018-2019 (July1-June 30)
Proposed Program budget. With the help of volunteers, our program expenditures were less than budgeted this year. But that level of volunteer help is not expected to be sustainable this coming year. And our 2019- 2020 Budget will be similar to what is posted. Actual figures to be posted by August 1.
We are also in the middle of a building renovation project with most of the capital funds for that already donated. Additional capital or building funds are needed to help us complete the project in a timely manner and better serve the community sooner. Watch for our Dollar Drive. Designated "Programming Funds" have not and will be used for the building project so as to maintain our service and out reach.
We served over 10,500 people for arts related activities this past year again. Service is counted when an hour or more of classes or programming were experienced. Some students counted in this number actually participated in 10 to 25 hours of class time (Over 300 students). Our goal is quality activities that teach, inspire, build community, and help youth and families of all backgrounds and income levels.
For more information on the numbers of persons served and their various types of involvement, please see our page on reports and accountability .
Updated reports will be generated later in July and available by the first of August each year.