Classes for Adults
Creative Learning classes for adults will not be held during the months of
June and July due to youth summer camps.
Join us again in August for our fall classes.
Creative Learning,
Weekday classes and programs for adults.
Tuesday, Wednesday and Thursday mornings
Open at 9:30 for coffee, hot chocolate and visiting with friends.
Classes are from 10:00 - 11:00 am.
Crafty Tuesday - Arts and Crafts
(Ceramics, textile arts, holiday crafts and more)
Wacky Wednesday
(Cards, Games, Sing-a-longs, origami etc.)
Artful Thursday
(Painting, Drawing and all things artistic)
$45 club dues paid monthly or $5 per class
"Learn something new and make friends"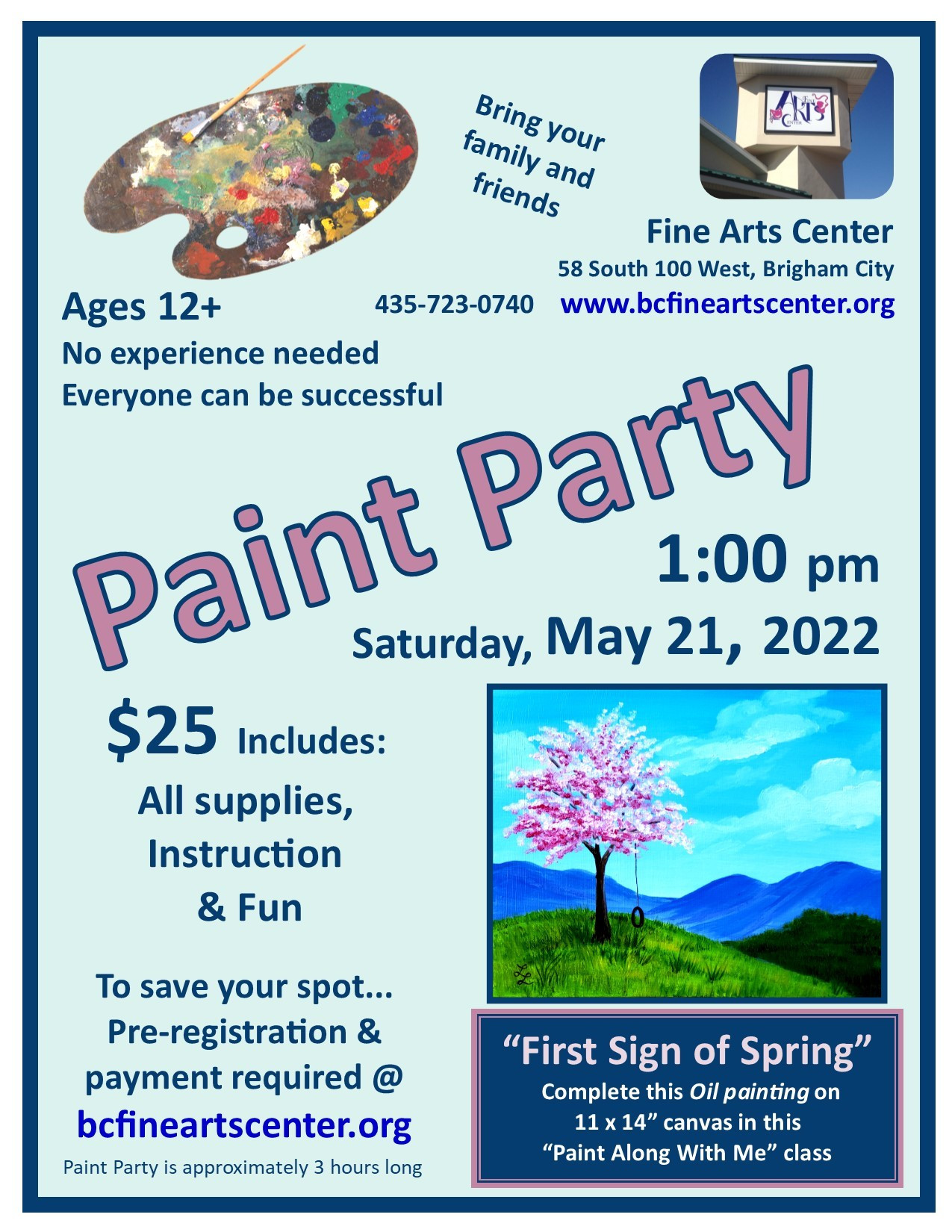 Join us for a fun afternoon of
oil painting,
Saturday, May 21 @ 1pm !
Register and reserve your spot