Please watch for the following shows presented by the
Fine Arts Center during 2022.
Thank you to everyone who came and auditioned! We had around 115 kids come and audition! Thank you for being patient while waiting for the Cast List to be posted. Please note that there were some extremely hard decisions that had to be made, unfortunately our theatre is not big enough to hold all of the wonderful performers that came and auditioned as wells as an audience, so it was vital to double cast the show! If you do not see your name on either of the lists, or do not see your name where you wanted it to be, PLEASE KEEP MOVING FORWARD. Know that you are extraordinary and never give up. There will be many opportunities in the future to improve your skills, this was just one in the sea of many. We would love to be able to work with you in some other aspect this fall, or even I one of our upcoming shows next year! Please know that our program continues to grow and it's because of performers like you who are willing to be brave and try something new. If you would like to work with me this Fall please email me and I'll be sure to get you in a class with me this Fall, or keep in touch to let you know about more shows and opportunities. In fact, because of the great amount of auditioners, we are now offering a class that will perform a condensed version of the Little Mermaid, just to give more opportunities to those who didn't receive them this time. Parents and performers, please know that I am grateful for you, and I am so excited that you found the Fine Arts Center, whether you are on the list or not, please know you are valued and I cannot wait to see what you accomplish in the future.
-Colton Kraus
Videos Due May 22

Callbacks TBD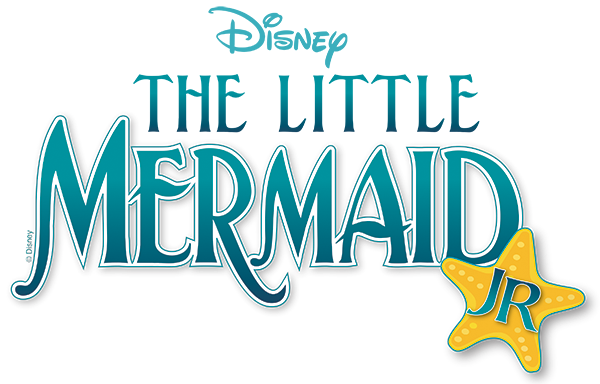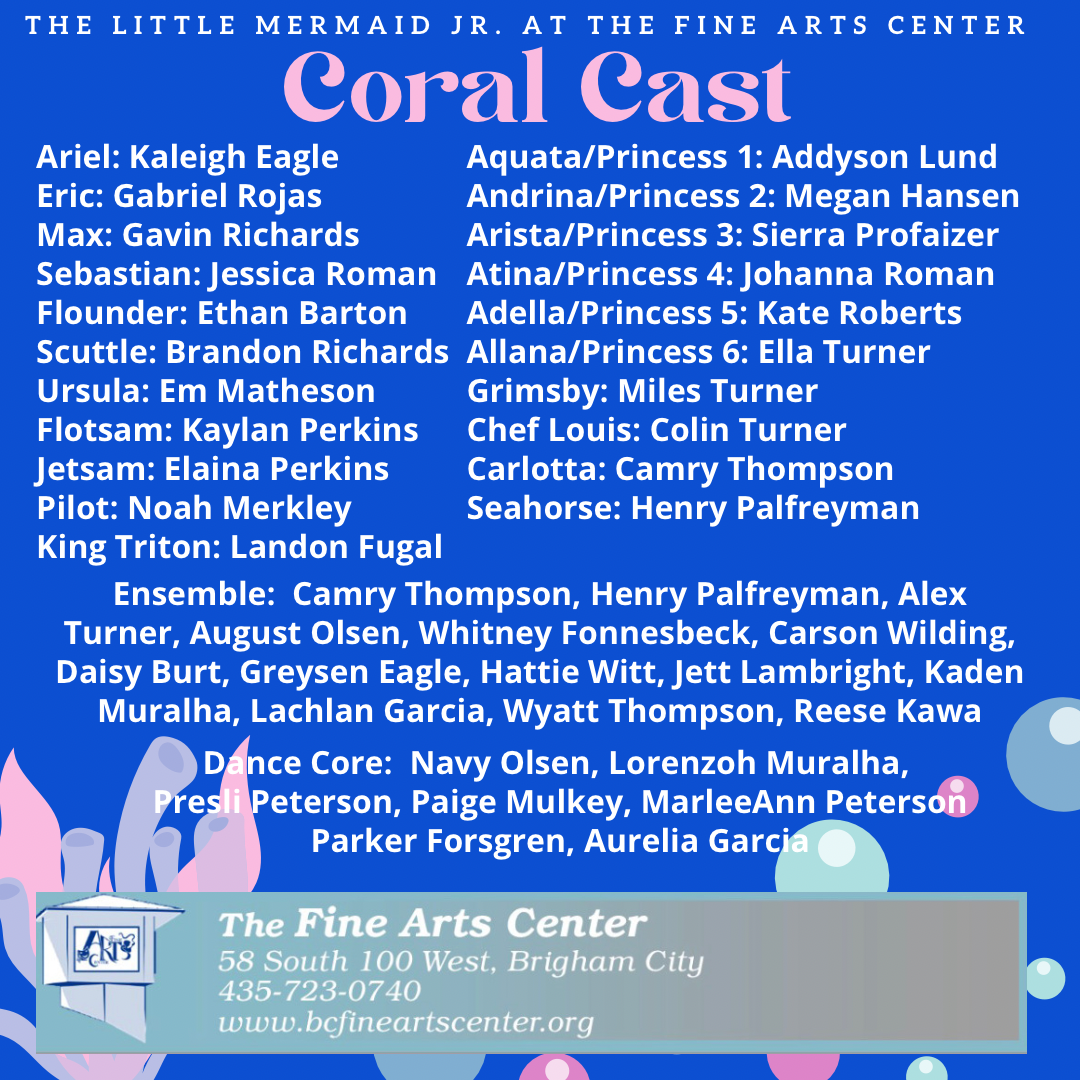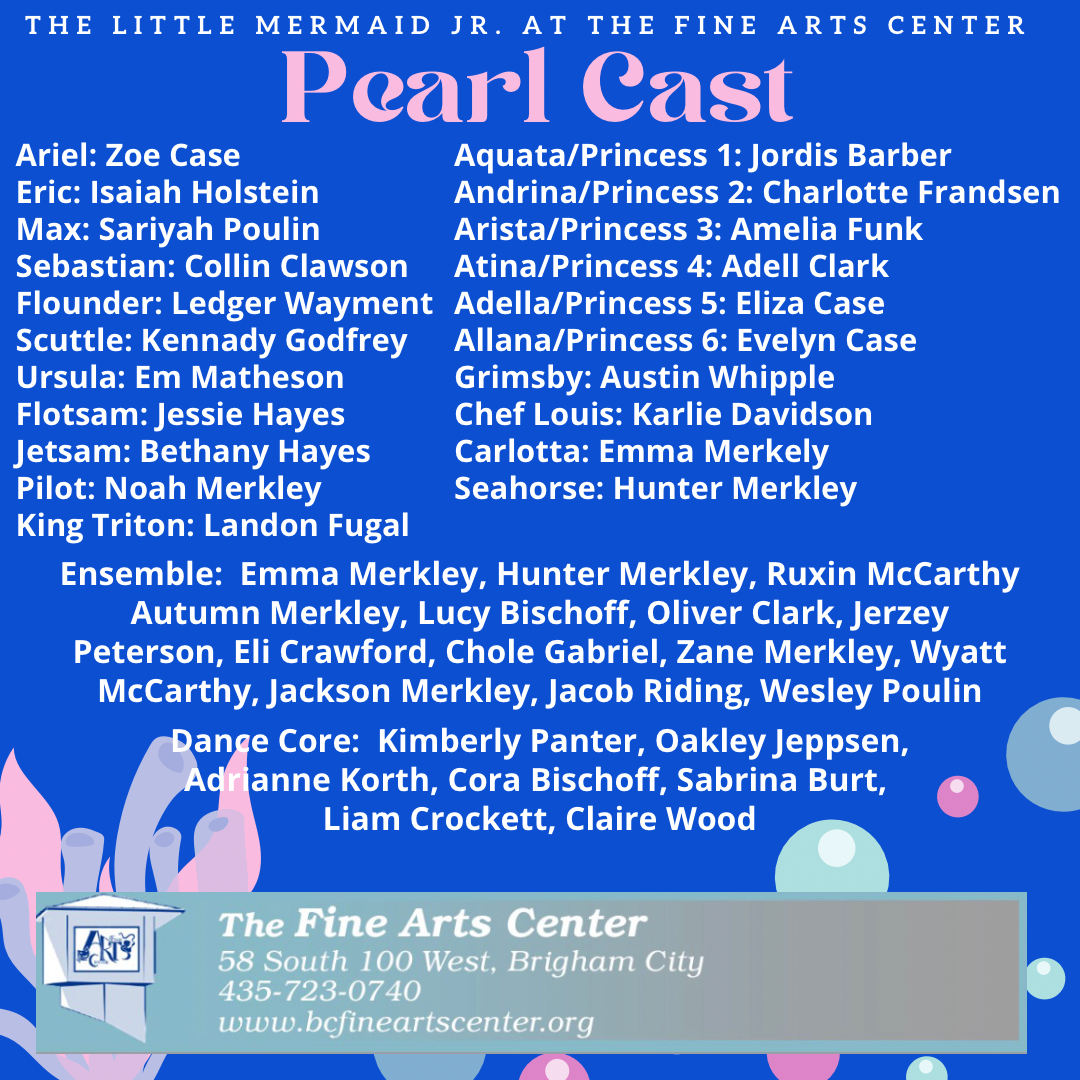 Our First Rehearsal is September 12 From 5:30-7:30.
There will be a Parent Meeting

after

the Rehearsal