Open Mic Night - Held the 2nd or 3rd Saturday each month
Doors Open at 7pm.
Come share favorite songs/acts or try out a new song or routine in a cozy, informal setting.

Sit back and enjoy an evening of local talent

Solo artists or small groups welcome

Acoustic guitar, soft rock, blue grass, blues, folk, and classical music are all welcome.

Comedians and poets also welcome.

Performers get 8-10 minutes to shine on stage

Family Friendly setting

All ages welcome

Light refreshments served

We can burn a free CD of your performance
Equipment available:

8 microphones

2-3 DI boxes

Monitors

Grand Piano
Cost: Performers free
$2 donation recommended for audience only attendees.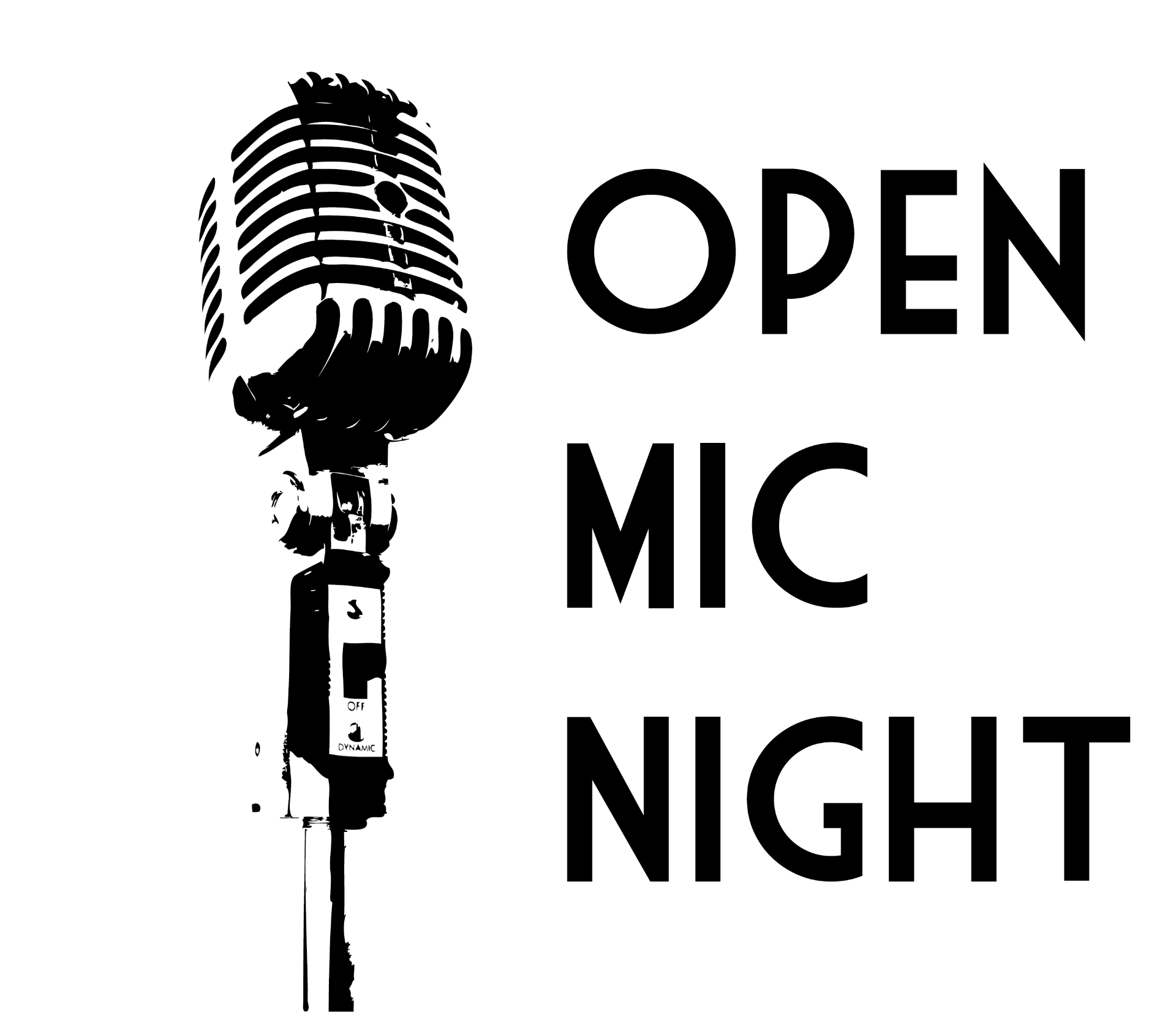 Next Open mic night is set for Saturday June 19 at 7 pm.