Sign up HERE for our monthly
email newsletter
---------------------------------------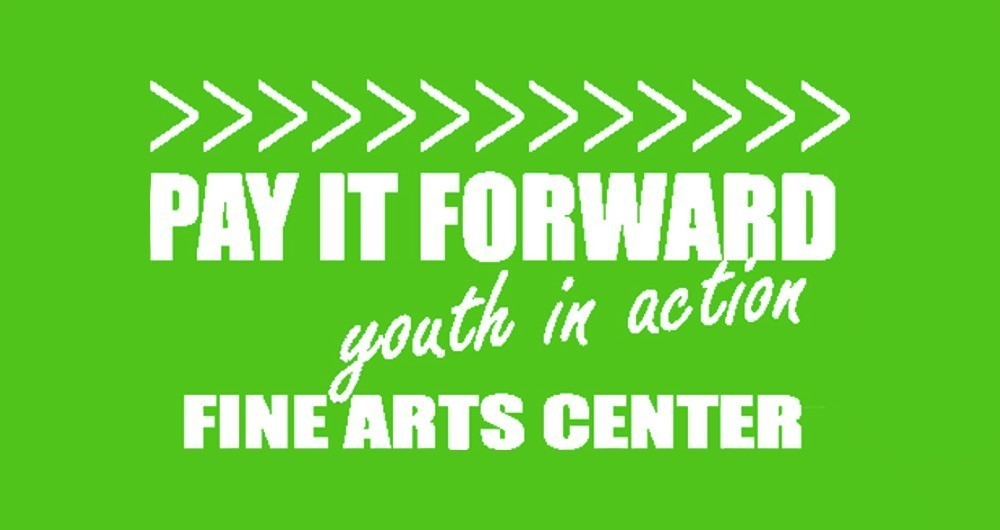 Calling all Teens 12-16 years:
Our Pay It Forward group has a some fun volunteer projects coming up. Please call and plan to come and join us. More information here

----------------------------------------------
-----------------------------------------
What all have all we been up to ? Check out our picture gallery
here! Includes Summer 2019
-----------------------------------------------
-------------------------------------
DONATIONS!
Please help support the Fine Arts Center
Our Mission is Empowering lives through the Arts. We are an IRS 501 C (3) nonprofit organization dedicated to promoting and providing affordable fine arts opportunities for youth and families in the community. No child is turned away because of inability to pay.
*All donated funds go directly to supporting classes and programs. We offer free bi-monthly parent child preschool programs, afterschool classes, summer camps, a year round theatre program for youth and adults, year round free teen activities, adult classes and a nationally recognized World of Puppetry Museum.
Donations help us keep these programs affordable and/or free so that no child is left out because of inability to pay. We also welcome funds to help cover the building renovation or supporting a concert series.
For a single donation, please click here:

For monthly donations, please click here:
Other groups that use the Fine Arts Center
*Tanner Dance: U of U creative dance satellite program, www.tannerdance.utah.edu Satelite Class in Brigham City by Sandy Christensen (Wednesdays at 10 am, 3pm and 4pm. )
*Guitar Lessons w/Austin Weyand: group & private lessons 435-452-2352www.austinweyand.com ( Tuesdays or Thursdays
as arranged.
Wonder Magic Academy - By Andrew Davis. Learn stage presentation, integrity, and interpersonal skills along with some awesome magic tricks - Fees include cost of magic act materials. 8 week sessions- on Mondays 4-5:30 pm starting Sept 22. Contact 1-844-96 MAGIC ( 966-2442)
*Art Lessons w/Kelly Donavan:
kellydonovanartschool@gmail.com or call 435-225-3536
*Not eligible for FAC discounts or scholarships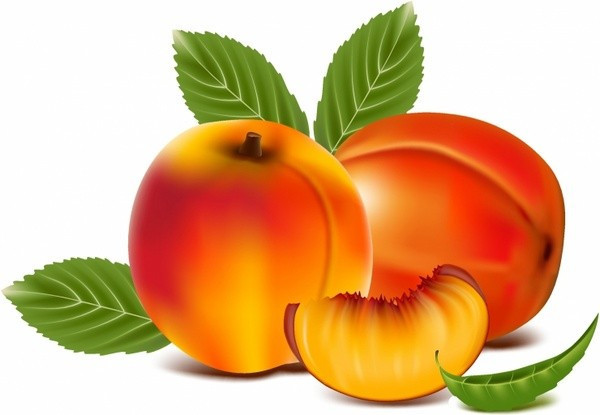 James and the Giant Peach Jr .
Coming in December!
Performance dates are Thursday, Friday, and Saturday December 12, 13, 14, and Monday December 16.
Click here to order tickets and for more information
We are part of "Give Local" for Box Elder county. Watch for more information about how we and other non-profits serve this community.
-------------------------------
November 9, 2019 Paint Party Group Picture:
11 x 14" oil painting: "Fabulous Fall"


Thanks to everyone who came and supported us. It was a great time!
Check out Paint Party page here to sign up for the next Paint Party - January 11, 2020, "Winter Wonderland"
Pictured on the right.
Become a
"Noteworthy Patron"
of the Fine Arts Center
12" - 18" metal note engraved with your name prominently displayed on the turquoise accent wall in the Fine Arts Center's entry way.
Donations from $5,000 + ................ Gold note
$2,500 - $4,999 .... Silver note

$1,000 - $2,499 .... Bronze note


6" metal note engraved with your name prominently displayed in the Fine Arts Center's entry way.

Donations from $500 - $999 .... Gold note
$250 - $499 .... Silver note
$100 - $249 .... Bronze note
Winter Wonderland, 11 x 14" oil painting
January 11, 2020, 1 pm $20

Or check out donation options amounts below to .
If you receive the monthly e-mail newsletter: the version sent on Dec. 1st is the correct one. We are sorry for any confusion this may have caused.

End of year- GIVE LOCAL CAMPAIGN
Need a tax deductible giving option?
Please check us out along with OUR other nonprofit partners -
SEE: givelocalnu.org website.

We are part of this dedicated group of nonprofits serving the needs of people in Box Elder County. We all could use your help. Your tax deductible donations will go a long way in making Box Elder County a better place to live . . . for all of us. Your donations to the Fine Arts Center help us serve teens and young families with free activities, giving them a place to belong and help each other as well as give back to the community.
It also helps make after school classes for students more affordable.
Click here for more information!
--------------------------------------------------
----------------------------------------
*NEW Winter/Spring class schedule is up!
Click here to check out the new class schedule
We now have gift certificates available for classes!
They make wonderful Christmas gifts!
Call 435-723-0740 for more information.
------------------------------------------------

Congratulations to all students who auditioned for LuAnn . Everyone will be cast in the play- actual parts will be posted later this week. There are a few more guys needed however, please check wtih Susan or Annette for getting an audition form and arranging a time ot meet with the director.
We are hiring!! We are looking for someone with professional office experience who loves the arts and can help us part time 15-20 hours per week. Immediate opening or to start the first week of January. See more info here