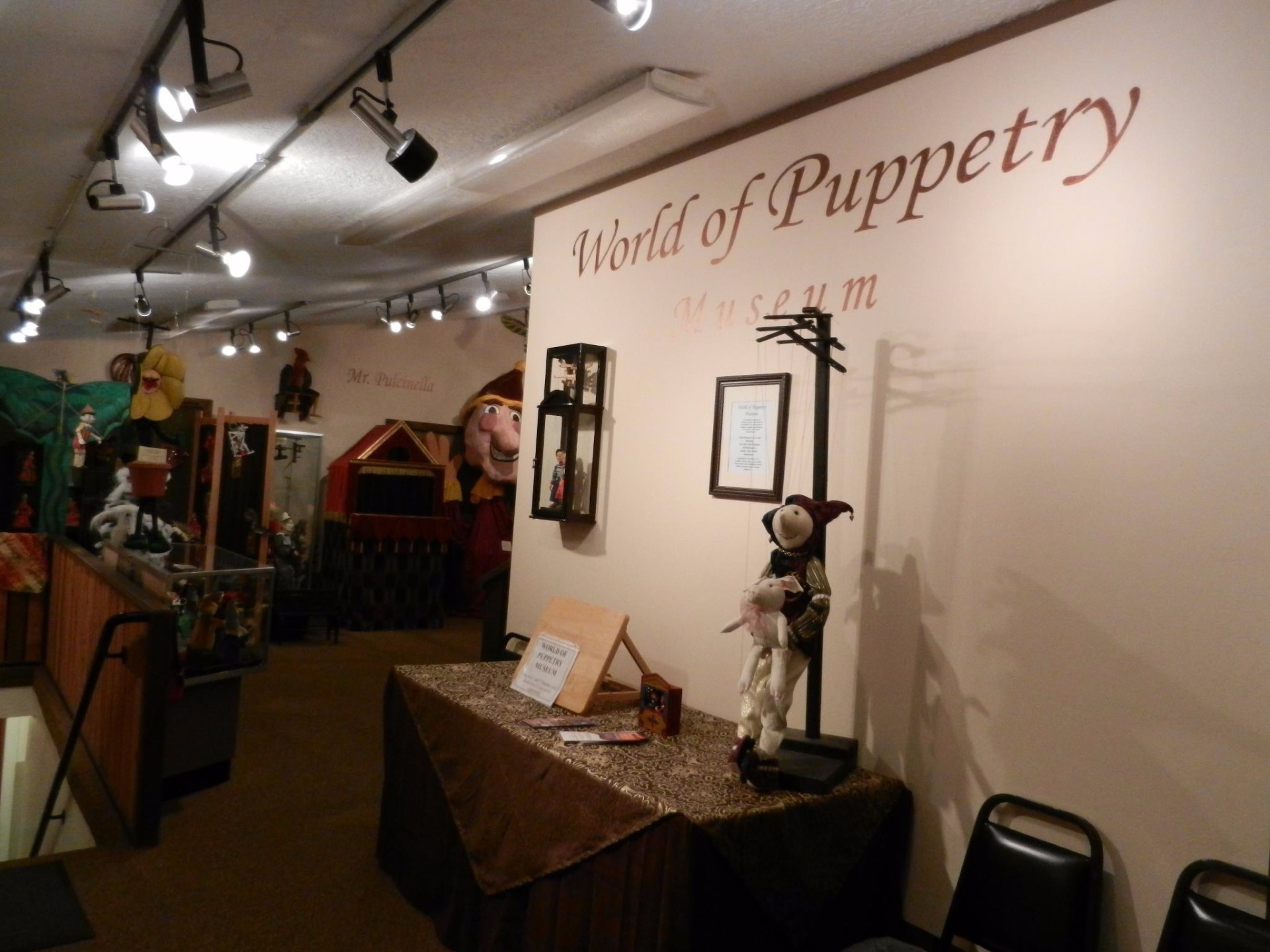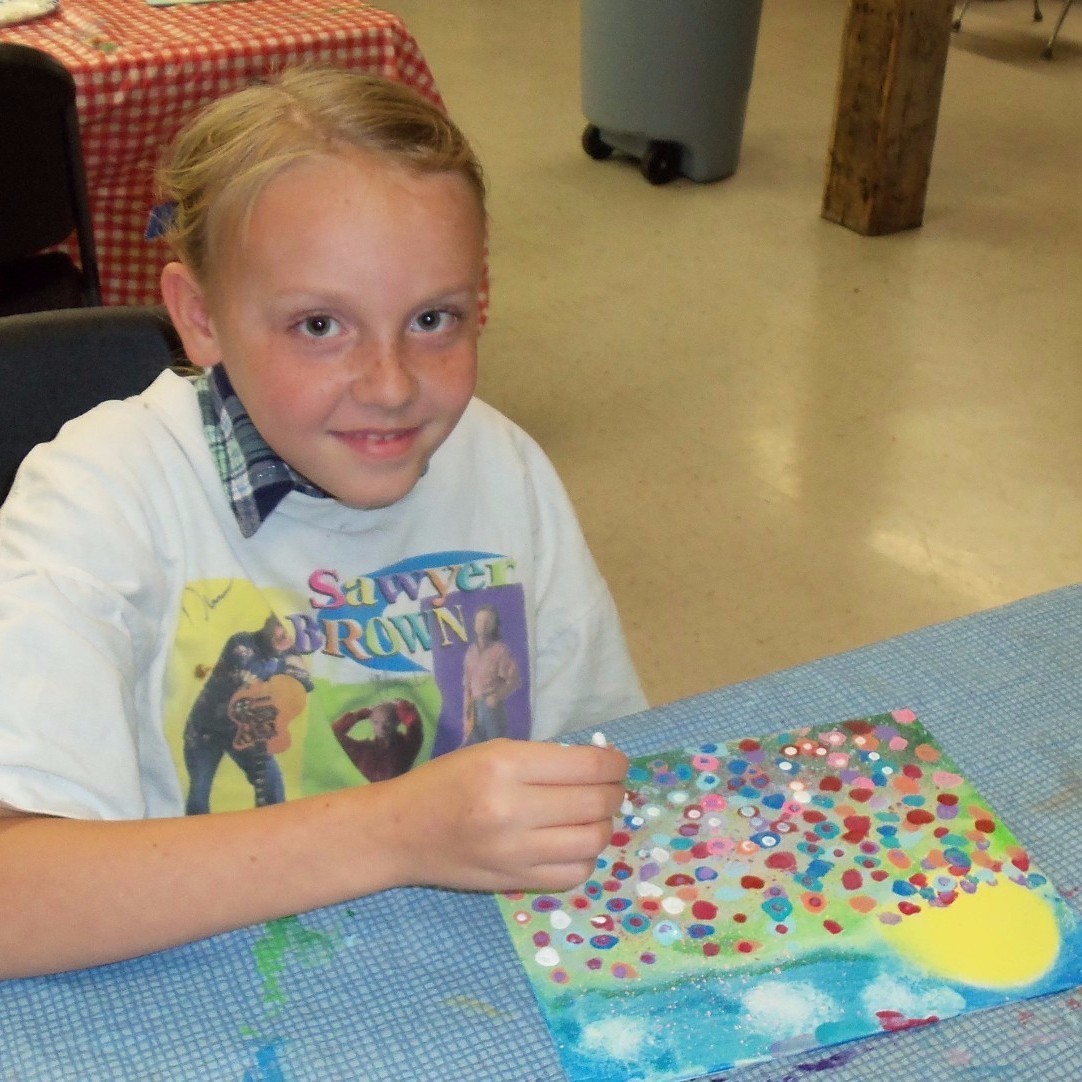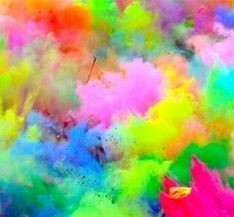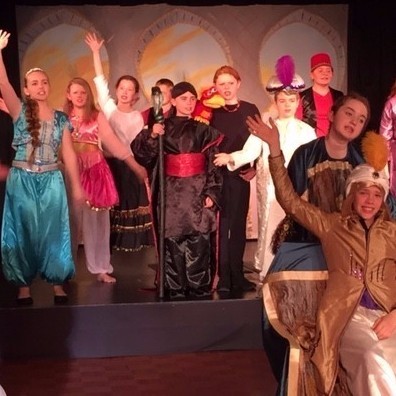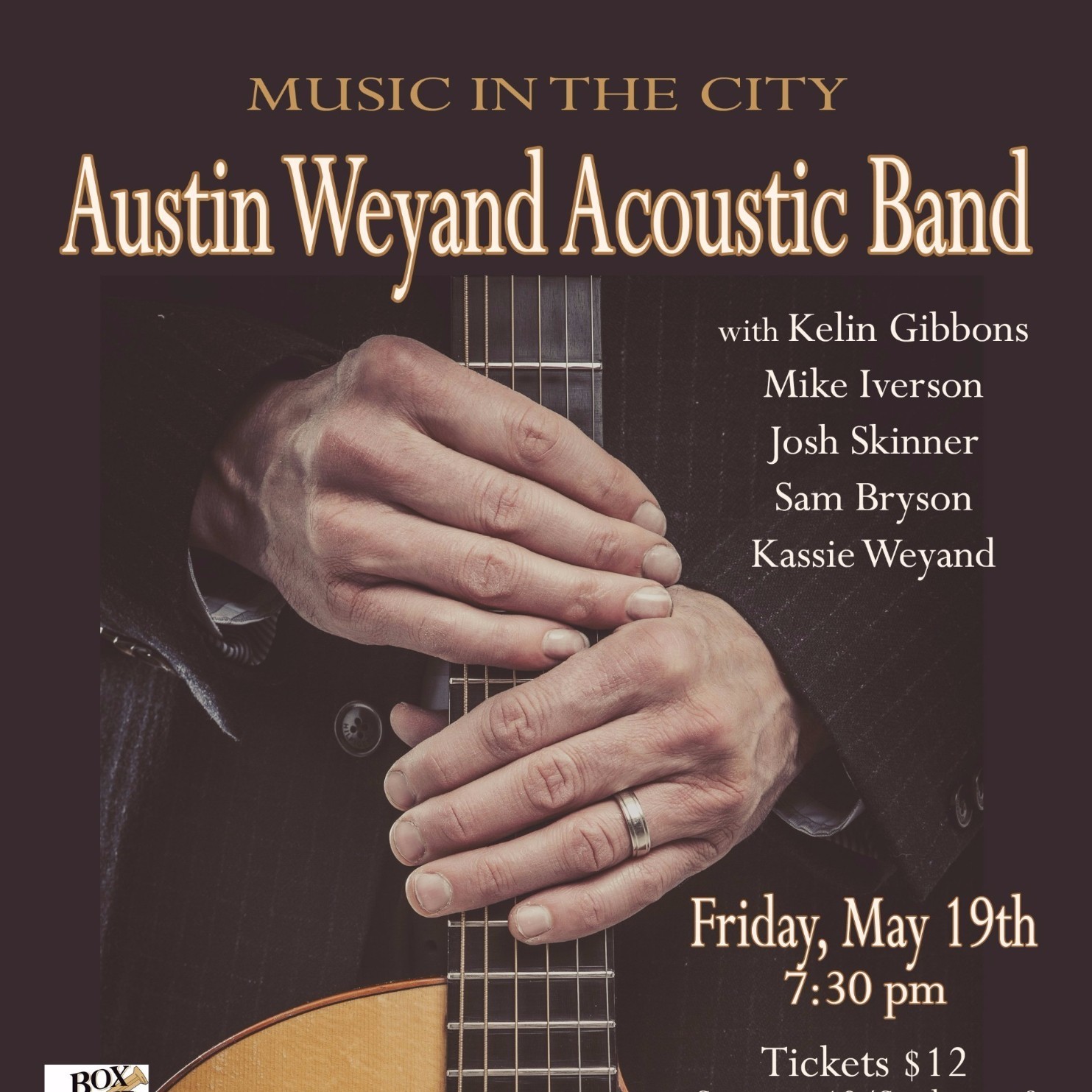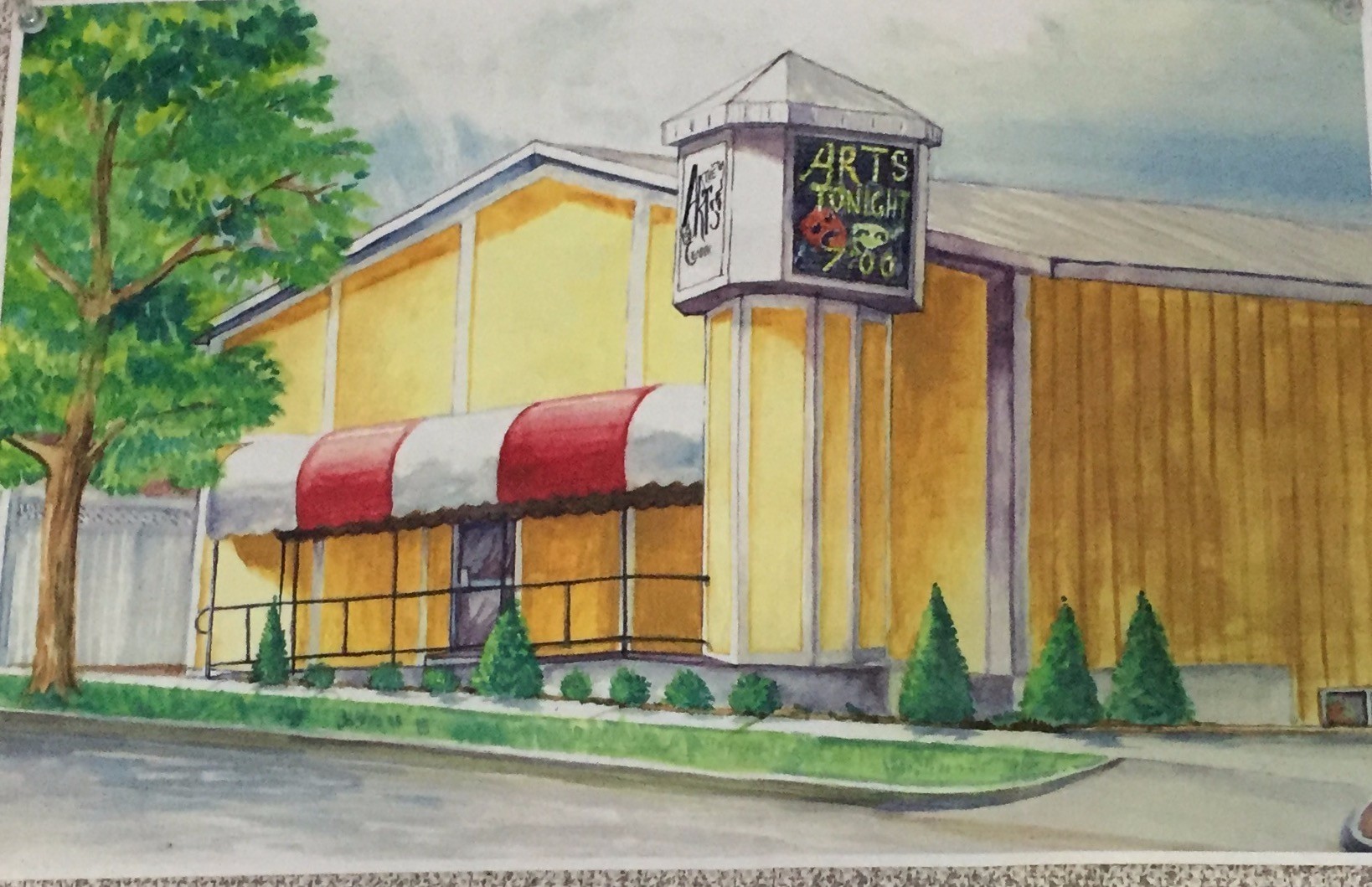 Sign up HERE for our monthly
email newsletter
-------------------------------------------

-------------------------------------------------------------------
June 2018 Chalk Toss Memories : Check out the websites below. Thank you to everyone who came out or supported the event. :
Camps are over and summer is winding down- but we are getting our Fall class line up finalized ( to be posted before August 20) With afterschool Art classes on Monday and Thursday, Vocal performance and kids singing groups on Tuesday and Theater classes on Thursdays . . . And Auditions for our next Musical Theater production planned for Tuesday September 11.

PUPPETS AT THE MARKET
was a great time. We had a constant group of attentive audience and really enjoyed all the stories and characters we shared. The Brigham City Farmer's Market is a rocking place to be.


Calling all Teens 12 to 16 years: Our Pay It Forward group has a few fun volunteer projects coming up. Please call and plan to come and join us. More information here
------------------------------------------------------