Pay it Forward: Youth Volunteer Group:
Wednesdays 3:45-5pm. Meets year round.
Ages 12-16 years old. Every one welcome, start anytime.
Cost: FREE
Pay it Forward is a youth service volunteer group. They meet with a mentor each week and participate in planning and executing a variety of service projects.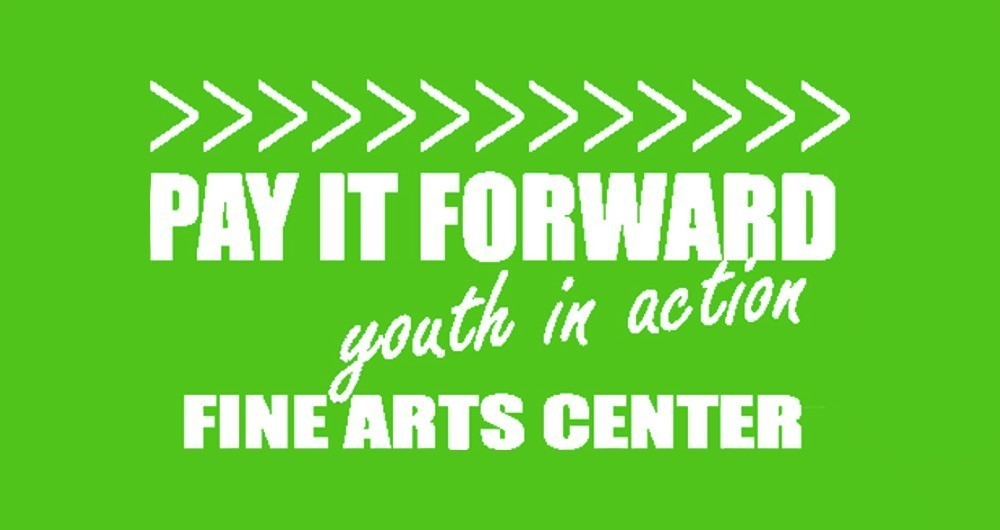 Theater Workshop
Thursday 5-6pm
January 24 - March 28, 2019
Ages 12- 16
Cost: $20* please call before ordering:
435-723-0740.
Learn and practice stage presence, audition,
acting and performance skills. These skills can help make you a director's choice.
Instructor: Colton Kraus
Final show for family & friends, March 28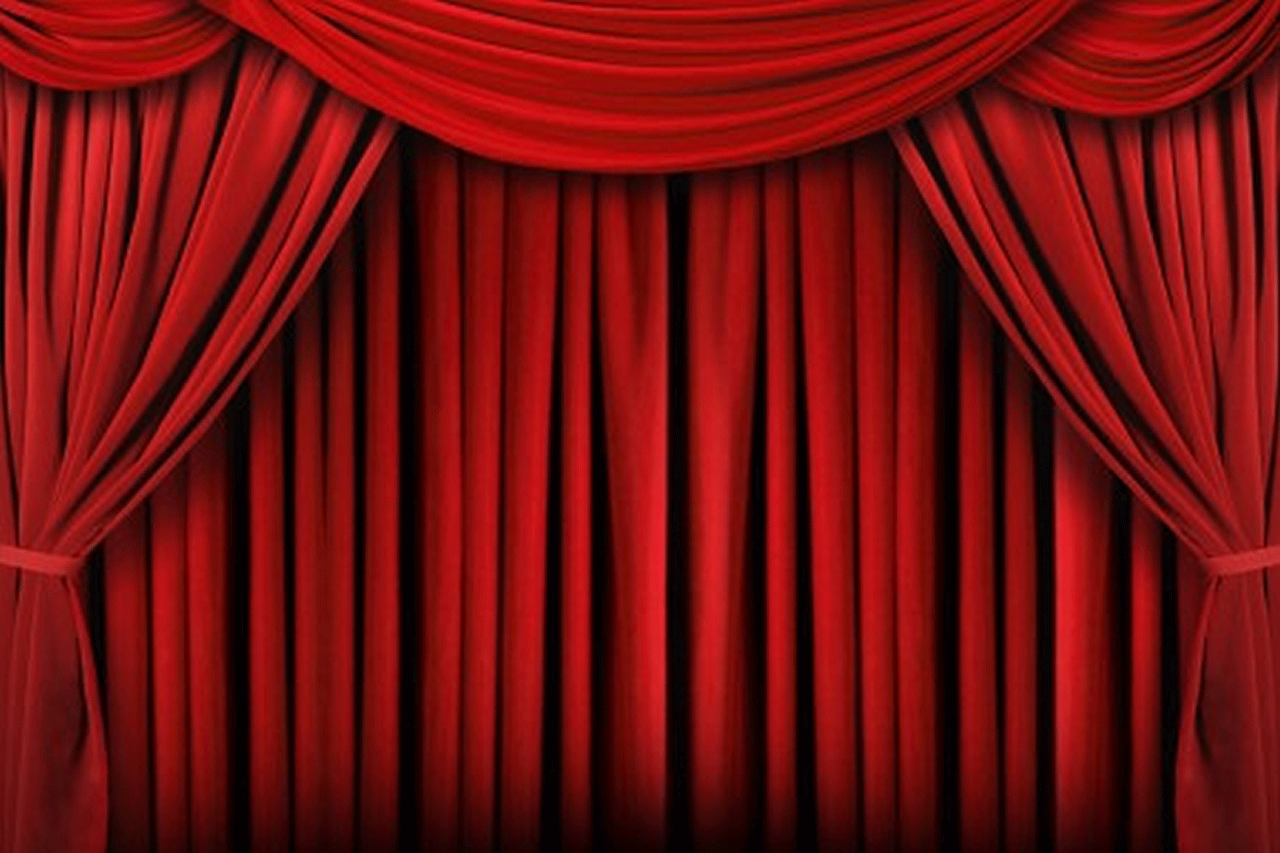 Teen Art Class
Tuesdays 4:00-5:30 pm
This class will be starting Tuesday February 19 and go for 7 weeks.
Ages 12 and up
Cost $25
Join us for a great opportunity to learn from a local artist. This class will be for beginners to advanced level students and will be a studio style class where students will get to work on projects of their own choosing. Drawing and painting instruction will be available.

Please call for availability
435-723-0740.
The class will be taught by Kelly Donovan.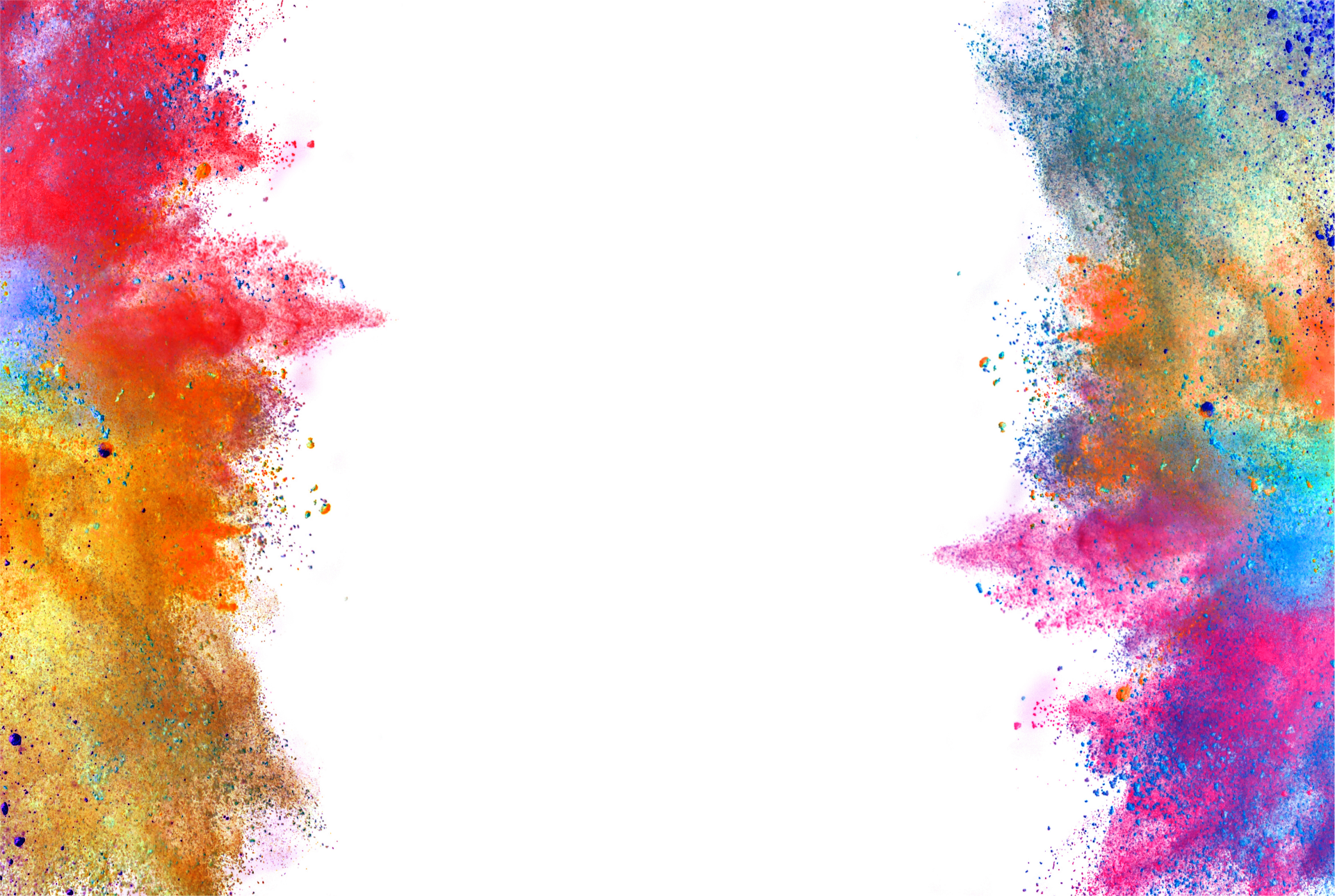 Improv Faction
This free teen program Is changing times. Instead of Thursdays we are looking at Friday afternoons or evenings a couple times per month. Watch here for more information later in January with new schedule starting in February!