Winter/Spring Teen Classes
Follow our Teen Corner facebook page for updates and announcements.
Pay it Forward: Youth Volunteer Group:
Wednesdays 3:45-5pm. Meets year round.
Ages 12-16 years old. Every one welcome, start anytime.
Cost: FREE
Pay it Forward is a youth service volunteer group. They meet with a mentor each week and participate in planning and executing a variety of service projects.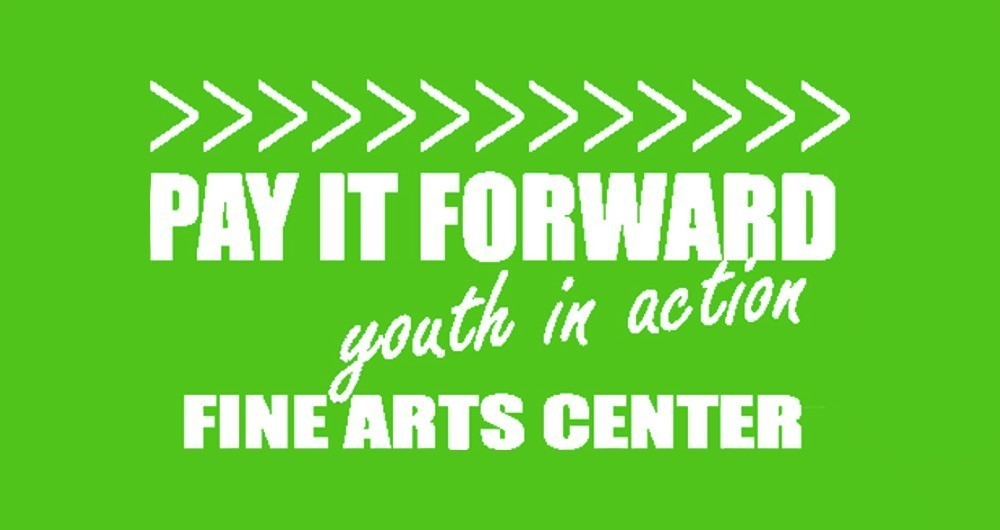 Teen Puppet Academy
Ages 12 and up.

Cost: $30
Create your own puppets. Learn and practice puppet performance skills and voice techniques. Class session ends with puppet show for family and friends.
Improv Faction
Ages 9th grade and up.
2nd & 4th Fridays of each month. Check our calendar for current class times here.
COST: Free/OPEN ENROLLMENT
Watch our calendar for specific dates. A fun and creative way to learn theatrical improvisation.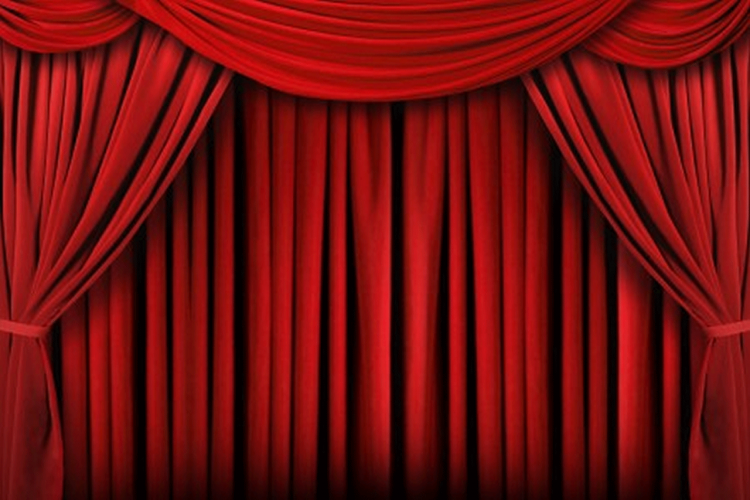 All classes currently postponed until mid-April or further notice.