Winter/Spring Teen Classes
Pay it Forward: Youth Volunteer Group:
Wednesdays 3:45-5pm. Meets year round.
Ages 12-16 years old. Every one welcome, start anytime.
Cost: FREE
Pay it Forward is a youth service volunteer group. They meet with a mentor each week and participate in planning and executing a variety of service projects.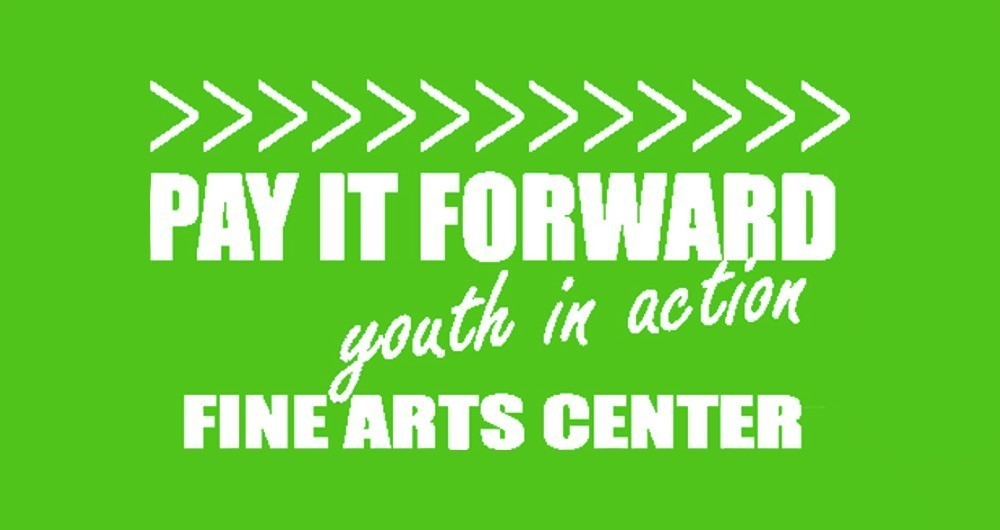 Improv Faction
9th grade and up.
Monthly on Fridays.
Watch website for specifice dates. A fun and creative way to learn theatrical improvisation.
Free
This free teen program Is changing times. Instead of Thursdays we are looking at Friday afternoons or evenings a couple times per month. Watch here for more information and future dates.