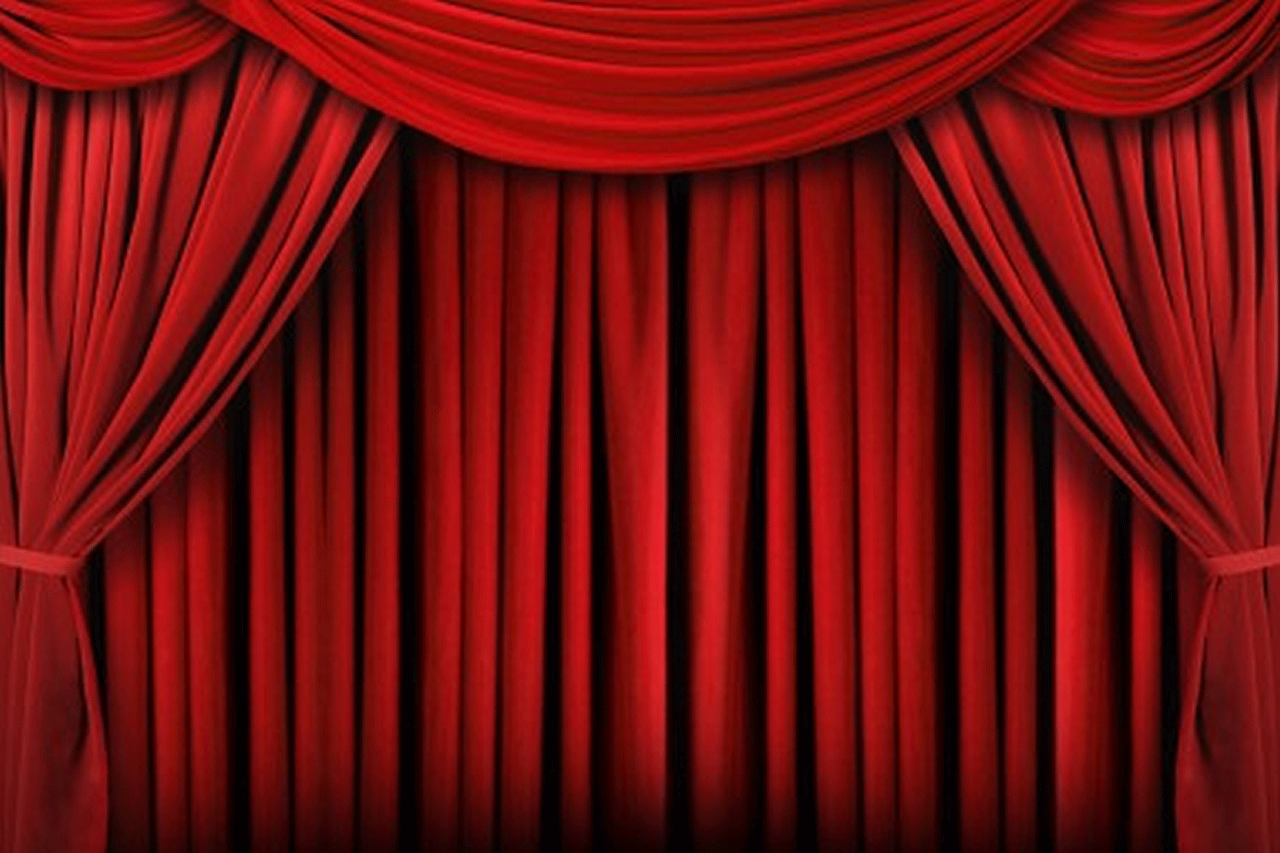 Improv Faction
Thursday 5-6pm
Grades 9th and up

Cost: FREE
Instructor: W. Baird
Fun and creative way to learn theatrical improvisation
Pay it Forward: Youth Volunteer Group:
Wednesdays 3:45-5pm. Meets year round.
Ages 12-16 years old.
Cost: FREE
Pay it Forward is a youth service volunteer group. They meet with a mentor each week and participate in planning and executing a variety of service projects.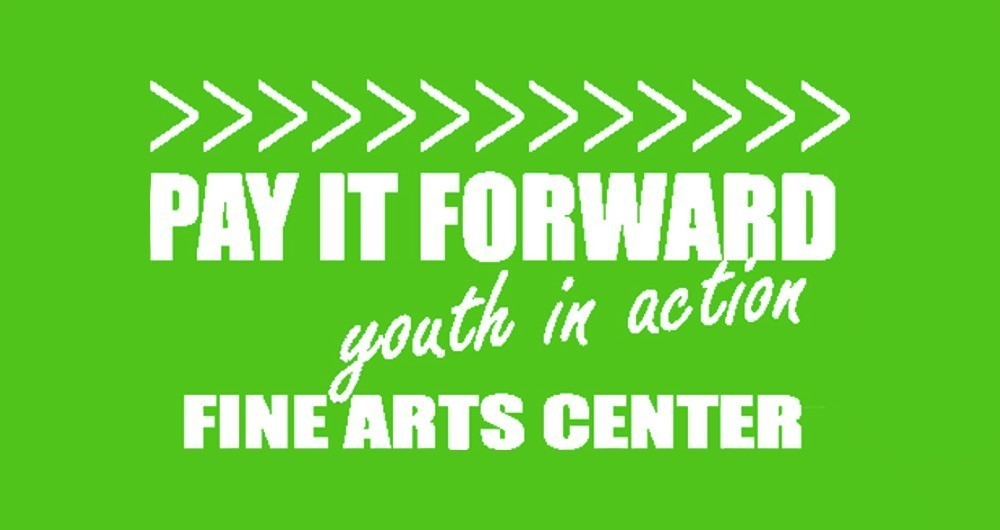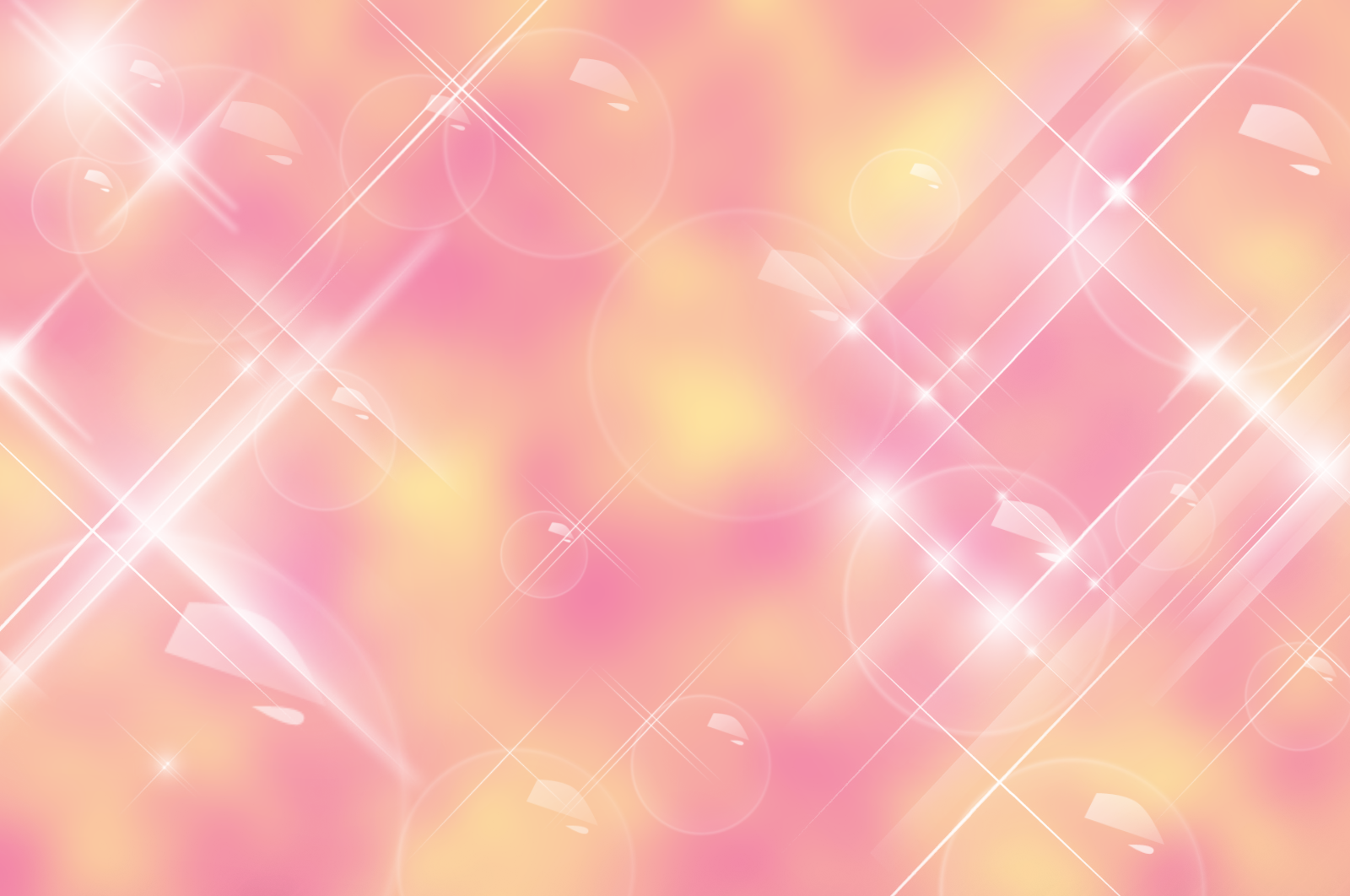 Style for Girls:
Mondays 4 - 5:15 pm. Feb. 4 - March 25, 6 weeks. No class on Feb 18 & March 4.
For girls grades 6-9.
Instructor Barbara Findley
Cost: $25
Learn self-esteem, poise, manners, shopping on a budget, posture, and more. Ends with presentation for family and friends on march 4th.