Winter/Spring Elementary and Intermediate Classes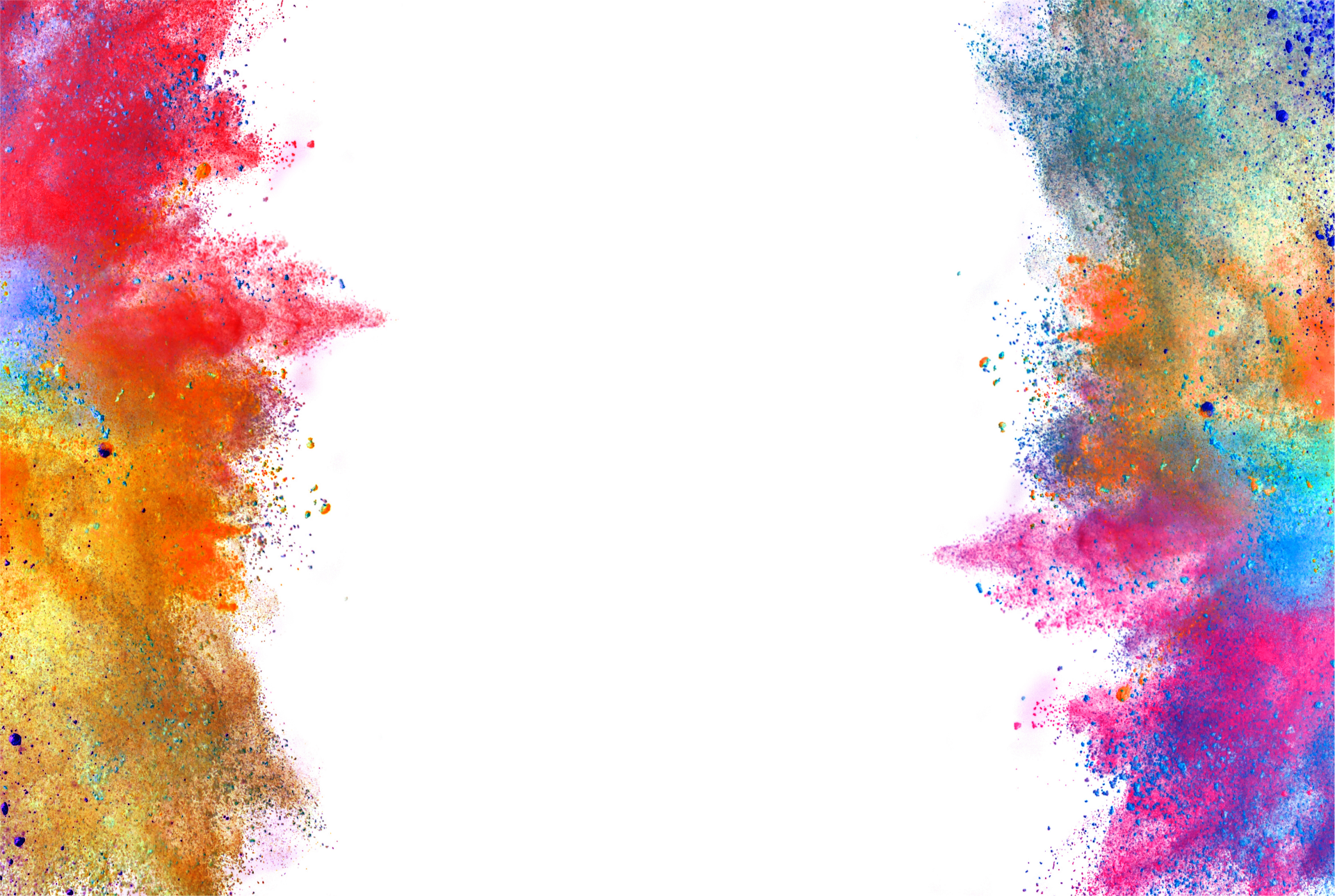 Youth Sculpture Class
Monday 4 - 5 :30 PM
March 16 - April 27
Ages 10-15
Cost: $50
*Brand new class content each session*
Paper Mache, Wire, Carving and clay sculptures.
Instructor: Linda Lowe
Classes with current open registration are listed below. Please complete the form in the class you would like to register for, and select 'Add to Cart.' You will be redirected to our secure paypal site where you can complete registration payment.
REGISTRATION FOR YOUTH SUMMER ART CAMPS WILL BEGIN MAY 1st, 2020
Recycled Puppet Workshop
Saturday, March 21st, 11-12:30 PM
(Recommended ages 8 & up)
COST $2 per person or $5 per family.
Make your own recycled talking bottle puppet!
Bring the family in for a fun puppet making activity. We will be making 'talking' puppets out of pop bottles with the Northern Utah Puppetry Guild.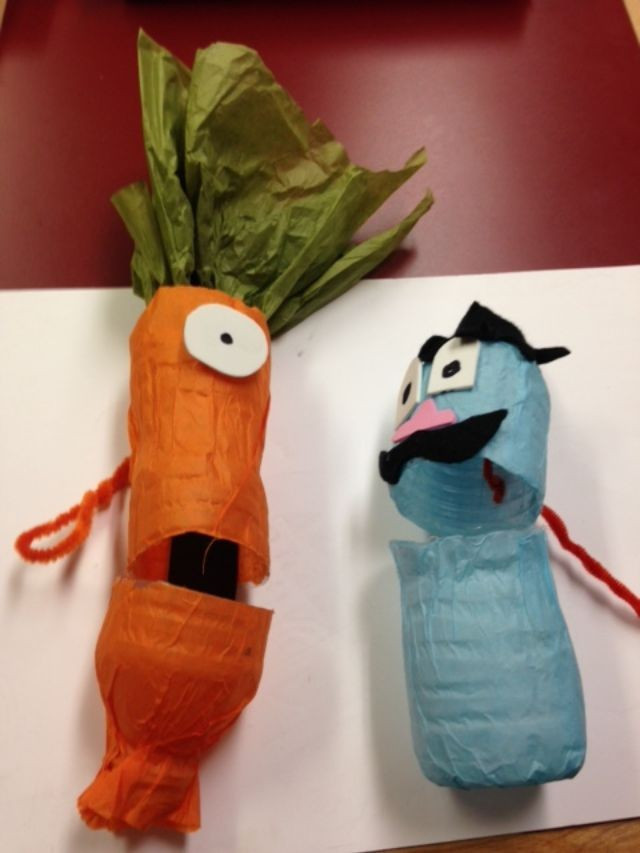 Guests welcome to bring a sack lunch or order pizza to visit during lunch. Stay afterwards to tour the Puppet Museum and see a free short series of guild puppet shows at 1:00 pm.
Pre-registration encouraged on website or call 435-723-0740 to ensure adequate supplies.