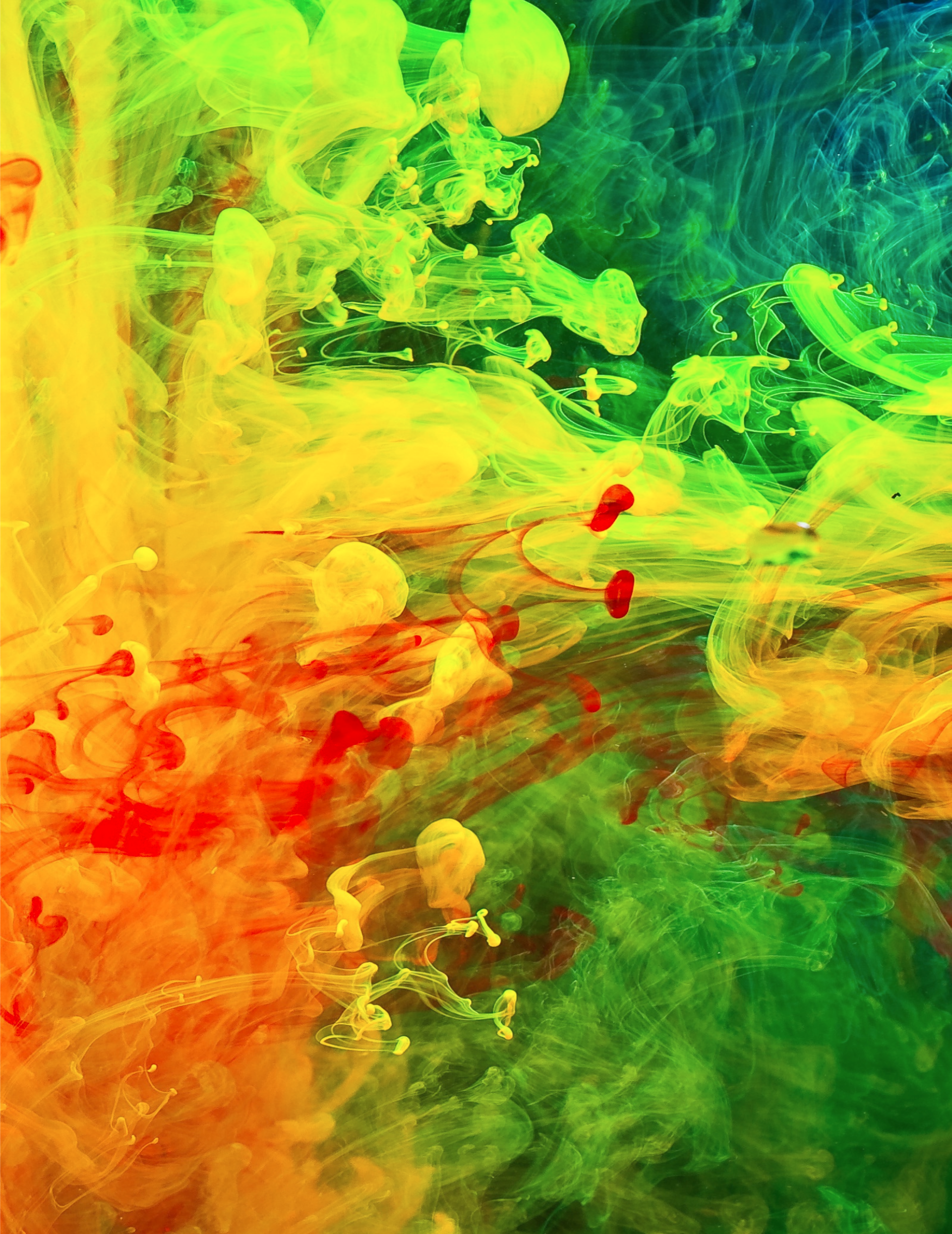 Paint Party
2nd Saturday of each month, 1pm (2 or 3 hours long depending on the painting) October 14 - May 12
Ages 16 and up
Cost: $20 per class (includes all materials, instruction and refreshments)
During class you will complete a finished acrylic or oil painting ready to take home.
(not eligible for discounts or scholarships)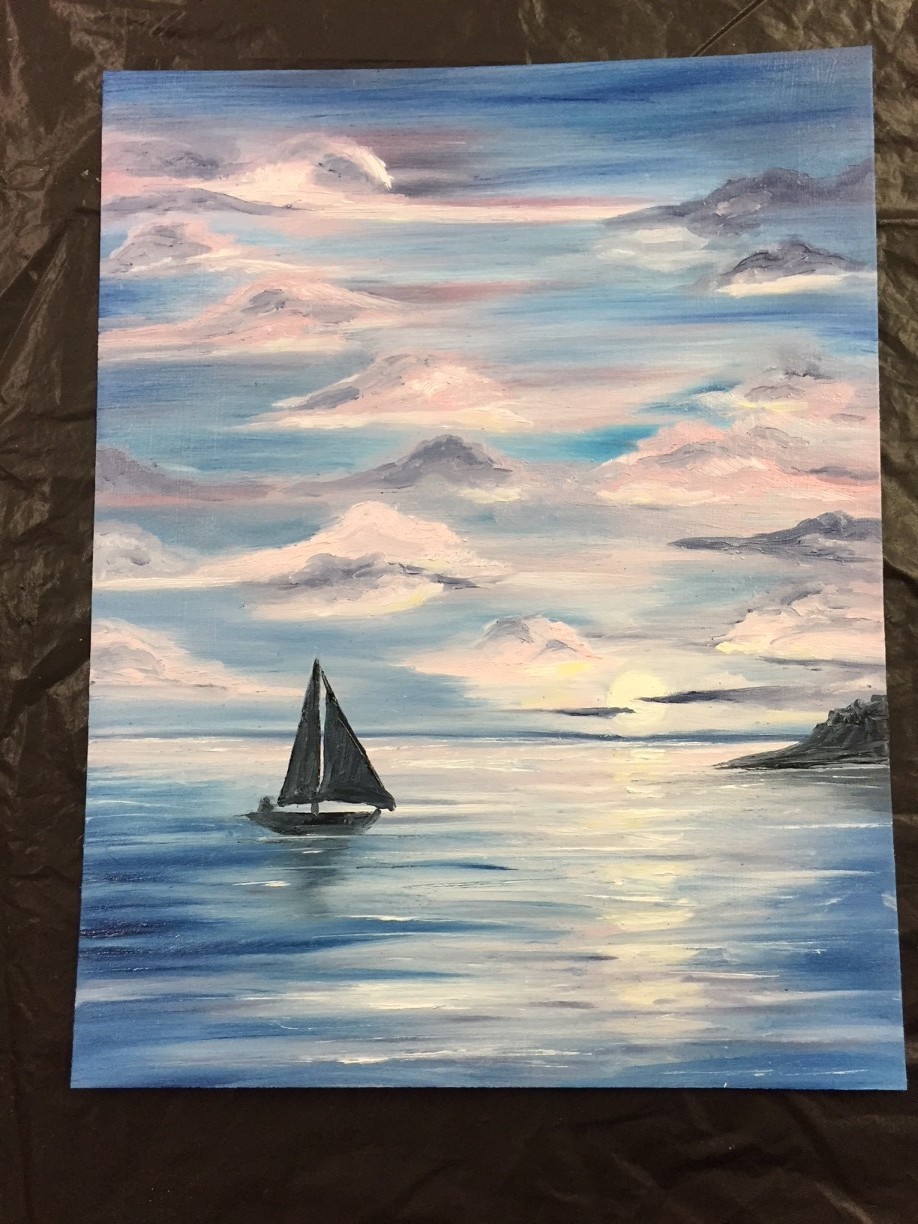 Crafting Club
4th Saturday of each month, 1pm (2 or 3 hours long depending on the project) January 27 - May 25
Ages 16 and up
Cost: Varies, depending on materials.
Leave each class with a completed craft project.
(not eligible for discounts or scholarships)
January 27, 2018
Cost: $20, includes all materials to make 2 7"x7" scrapbooks. (Pictures not included.)