Puppets at the Market
2018 Information Coming Soon!
Pictures of the 2017 event can be found below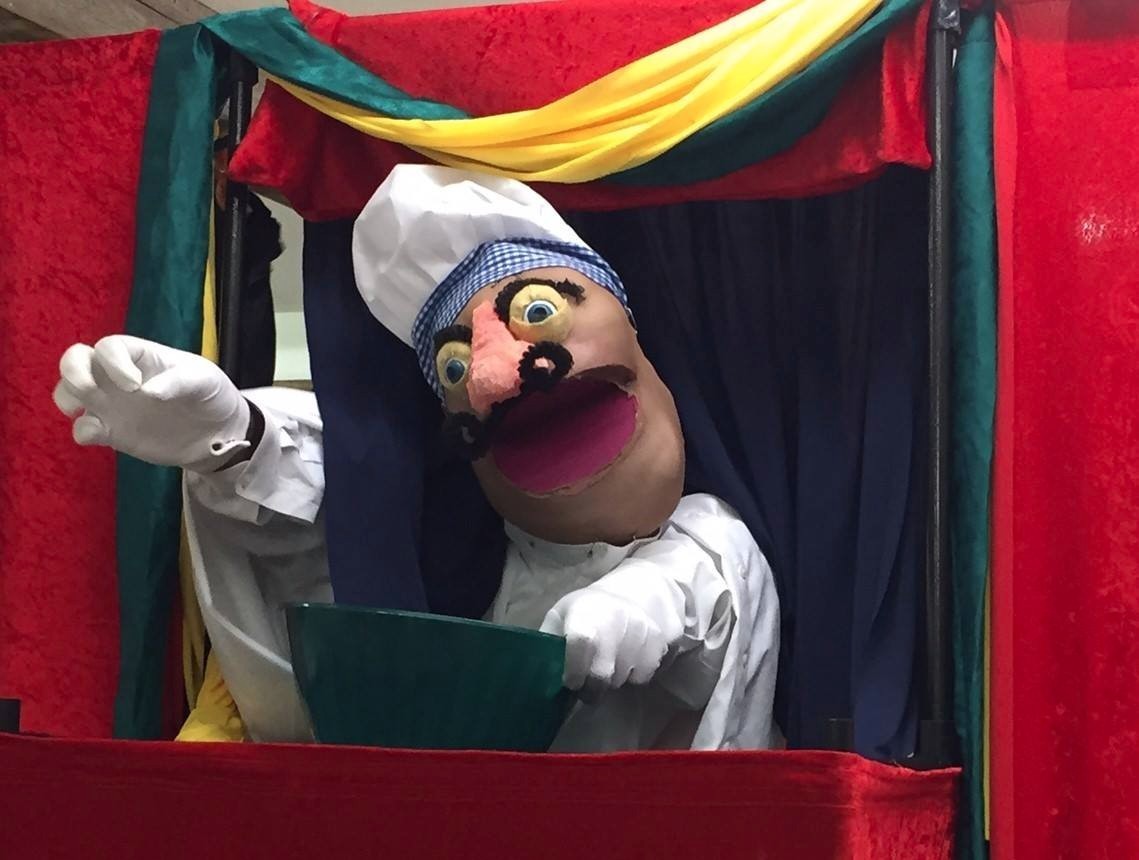 Bill of Rights Plaza
20 North Main Street
Brigham City, UT 84302
Saturday August 12, 2017
9am-12:30pm
Chef Pierre Desordonne (pictured left) and friends will be at the Market all morning for our annual summer puppet festival . Watch for extra booths selling unique puppets, come make a simple puppet and enjoy a series of free puppet shows by members of the Northern Utah Puppetry guild and the Utah Puppetry Arts Guild.