Become a "Noteworthy Patron"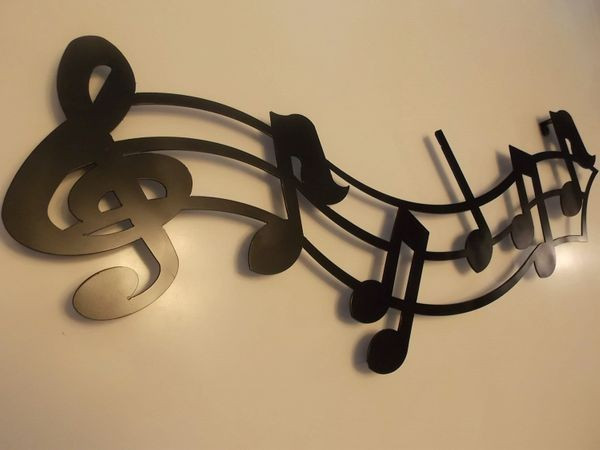 Donations from $5,000 + - Gold note

$2,500 - $4,999 - Silver note
$1,000 - $2,499 - Bronze note

12" - 18" metal note engraved with your name prominently displayed in the Fine Arts Center's main entry way.
6" metal note engraved with your name prominently displayed at the Fine Arts Center.
Donations from $500-$999 - Gold note
$250 - $499 - Silver note
$100 - $249 - Bronze note
Dear Community Friends and Supporters,

Thank you for your interest in our fundraising efforts. Along with grants, this annual fund raising campaign really helps us continue our many youth and family programs. We were fortunate to receive special funding last year to follow through with some much needed building upgrades and a face lift without skipping or skimping on any programs and activities, and look forward to continuing to offer great meaningful and exciting year-round arts opportunities to the community.
As mentioned in our fundraising campaign letter, we know good arts opportunities provided in a positive setting, offer self-esteem building and for some, life changing influences for our youth and their families. To be effective we make every effort to keep programs affordable and/or offer scholarships for those in financial need.
Can you partner with us in making this possible?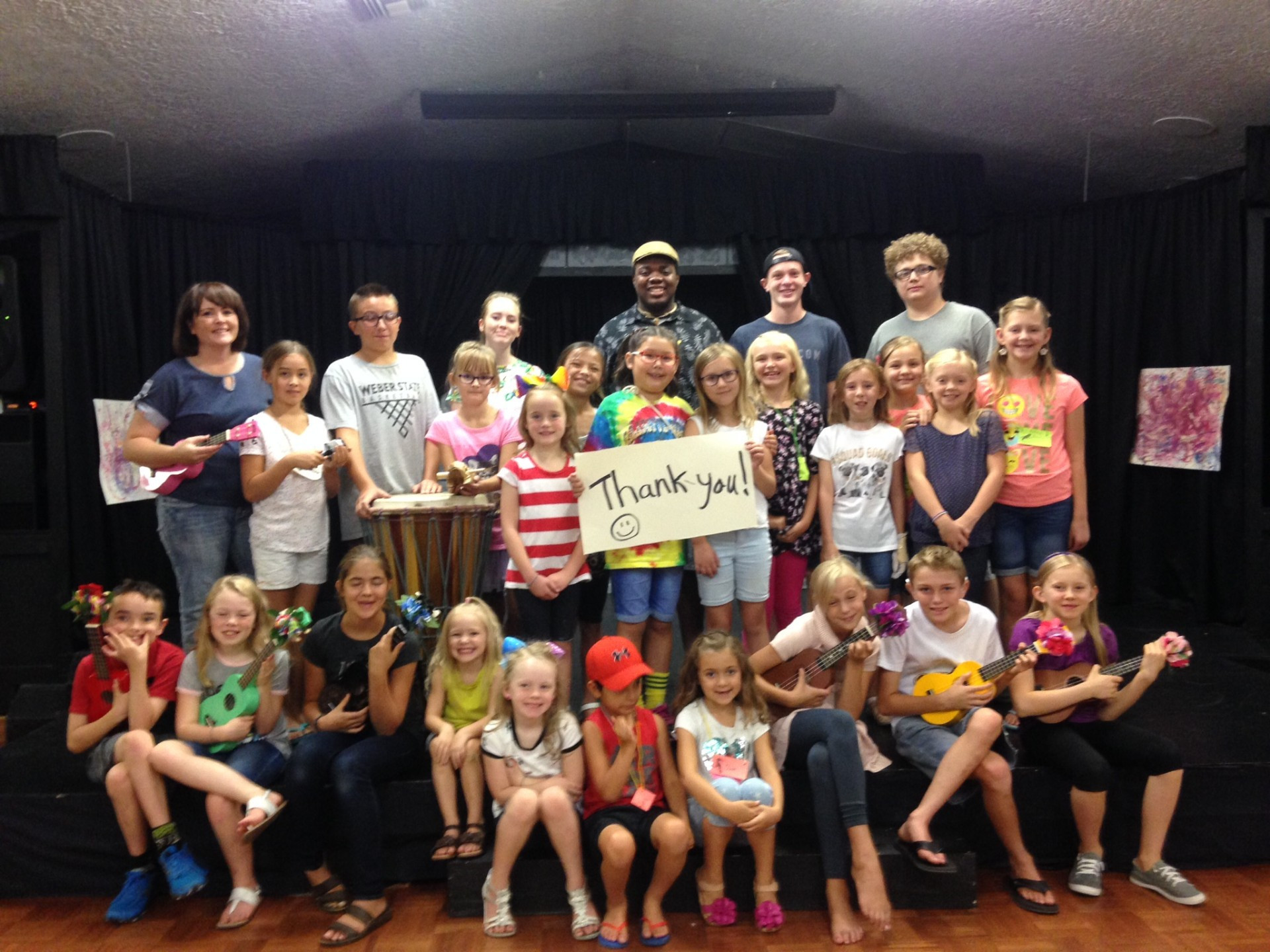 Our greatest need is help in offering free preschool and teen programs, and low cost arts related youth activity events- (ie activities for Spring and Fall breaks, puppet making workshop and a Christmas gift making day).
For those of you interested in benefiting seniors and middle income families as a whole- we also now have partial funding for free indoor concerts October through May, but need donations to cover our half of that.
Another option to become a "Note-worthy Patron" is to sign up for recurring monthly contributions.