Youth Drawing Class
Thursday 4-5 pm, Sept 21-Nov 16
Grades 3-7

Cost: $45
Learn Elements of Art and
different drawing techniques.
Instructor: L. Lowe
Vocal Performance Group

Tuesday 4-5pm Sept. 12 - Dec 12
Ages 8 and up
Cost: $65
Instructor: Janni Richards
(meets upstairs)
Class ends with a final concert for family and friends.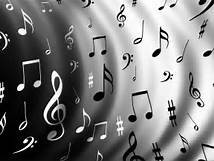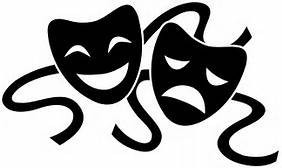 Intermediate Theater
Thursday 4-5pm Sept. 21 - Dec 7
Grades 6-9
Cost: $55
Learn and practice stage presence, audition,
acting and performance skills.
Instructor: Susan Neidert
Class ends with a final show for family and friends.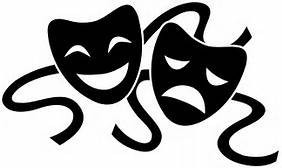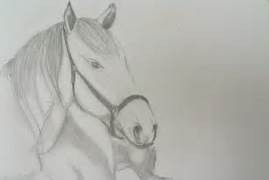 Teen Drawing Class
Tuesday 5-6 pm, Sept 19-Nov 14
Grades 8-12

Cost: $45
Instructor: Kelly Donovan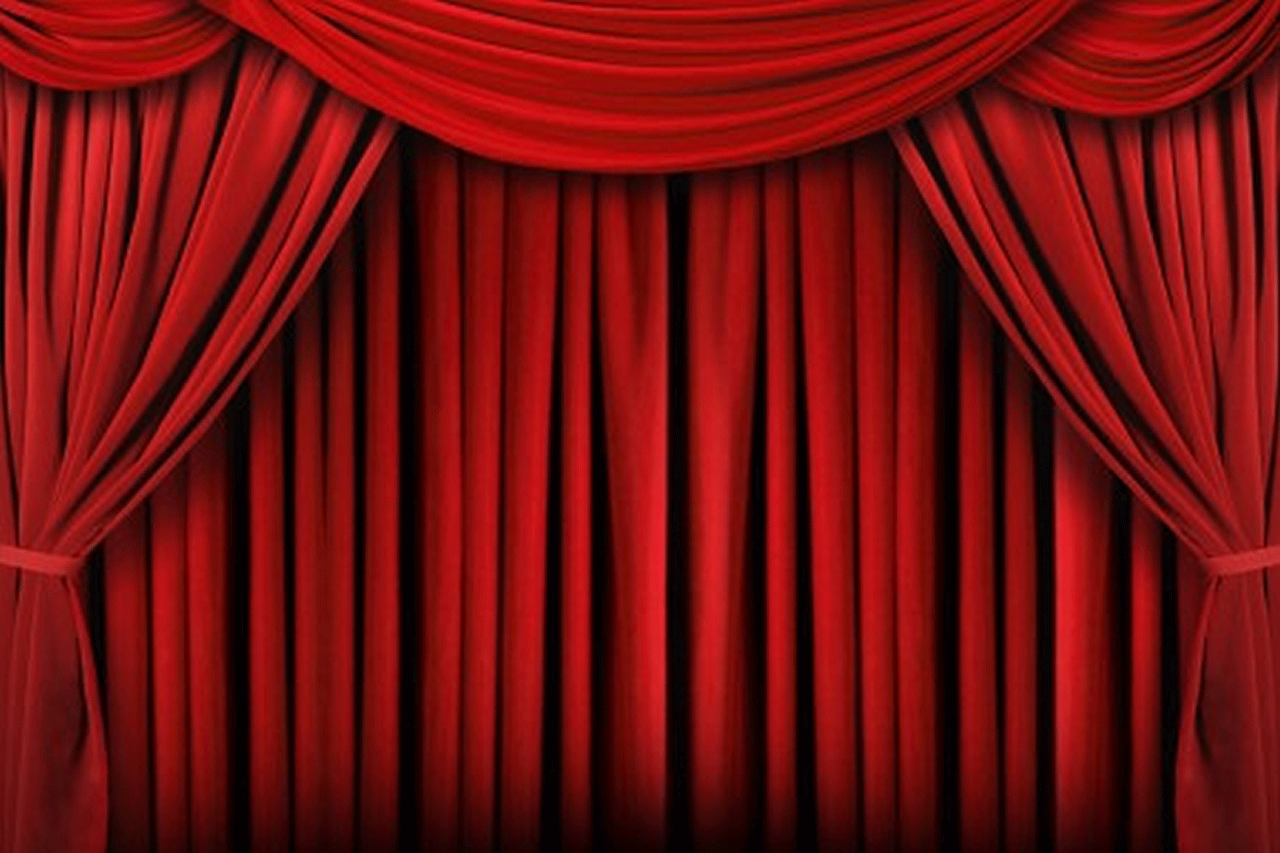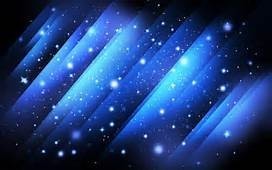 Beginning Photoshop
Monday 6:30-8:30 pm, Sept 25-Oct 30
For High School Students
and Adults
Cost: $60
Instructor: Kay Hodges
Paint Party
2nd Saturday of each month, 1pm (2 or 3 hours long depending on the painting) October 14 - May 12
Ages 16 and up
Cost: $20 per class (includes all materials, instruction and refreshments)
During class you will complete a finished acrylic or oil painting ready to take home.
(not eligible for discounts or scholarships)