Fall Classes and Programs
2019-2020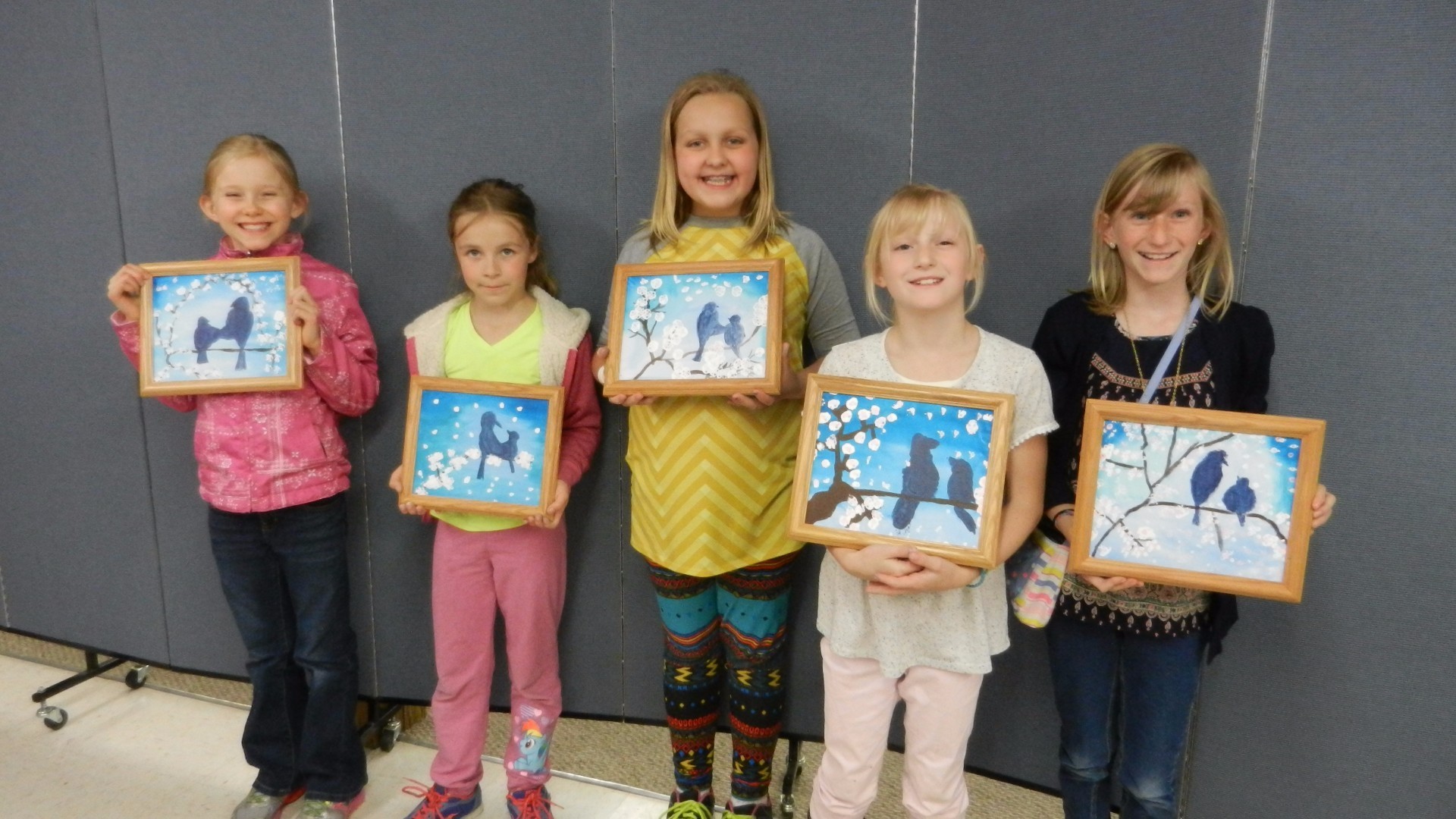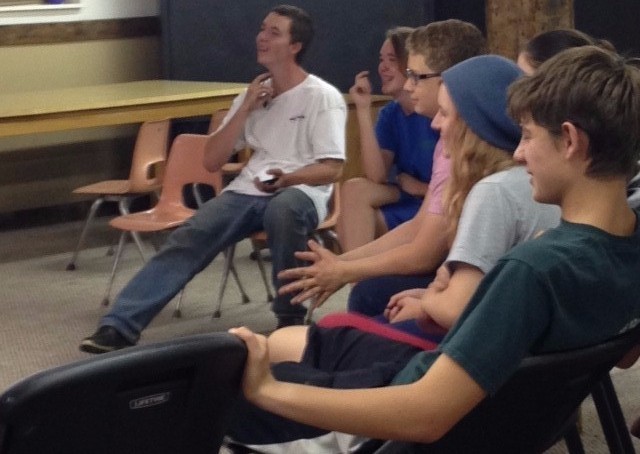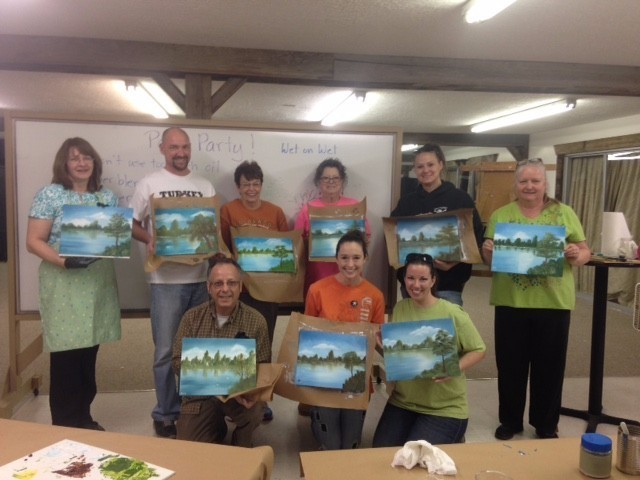 Elementary and Intermediate
Other Groups that use the Fine Arts Center
*Guitar Lessons w/Austin Weyand:
group and private lessons
435-279-4046
*Art Lessons w/Kelly
Donovan:
435-225-3536
*Not eligible for Fine Arts Center scholarships and discounts
Our Fall classes go from mid September to December. Classes vary from 6 to 14 weeks depending on the nature of the class. Shorter classes are often repeated the second half of the quarter.
Several classes and programs are regular staples for us and are repeated each quarter. Watch for after school classes in drawing, painting, mixed media arts or master artist studies, theater classes, puppet making and performance, and vocal performance. Right now Art classes are usually Monday and Thursday, Vocal Performance and choir are on Tuesdays, Puppetry on Tuesdays, Theater classes on Thursdays.
When possible and with enough interest, we have offered a weekly of evening art classes for adults in Photography and drawing, painting, or sculpture.