Join us for a day of

FUN

draising
Behind Member's First Credit Union
120 East 1000 South
Brigham City, UT 84302
Join us for the whole day, or
stop by for a little while and enjoy the fun!
Parking available at USU Brigham City Campus
Schedule of Events
We have a lot of fun activities planned!!!
7 AM 5K Fun Run check in and on-site registration begins
8 AM: 5K Fun Run begins
8 AM to 4 PM Color Festival activities
8 AM: Chalk toss to help send our 5 K runners off
Emcee music and a few games and activities- Bubbles,
Chalk art, Rock monster, Puppet show
Chalk toss line up every hour and possible half hours
10:00 AM: Live entertainment starts: see schedule here

Rest of activity booths and Vendor booths open
10:15 AM Box Car assembly and race-bring your own box to
wear* all other supplies provided- *(limited number of boxes will
be available)
11:00 AM -2 PM Lunch food booths open -
hot dogs, taco salad, pizza, shaved ice, and pop
1:30 PM Box Car assembly and race- bring a box to wear- all
other supplies provided- (*limited number boxes available)

TBA : Ice blocking

Chalk Toss and Fun Run
June 23, 2018
8am-4pm
Sign up HERE for email alerts
and information about our 2018 event.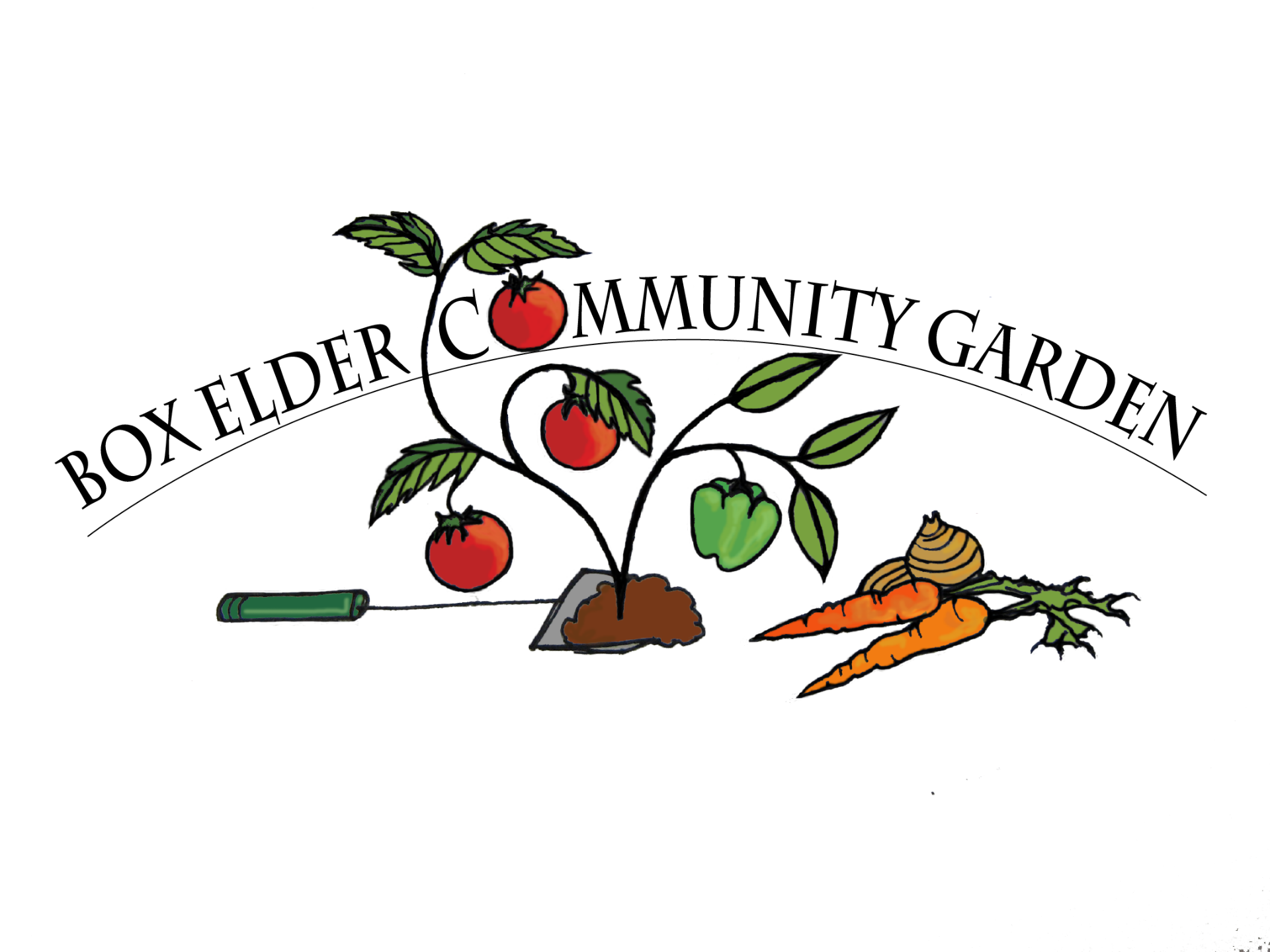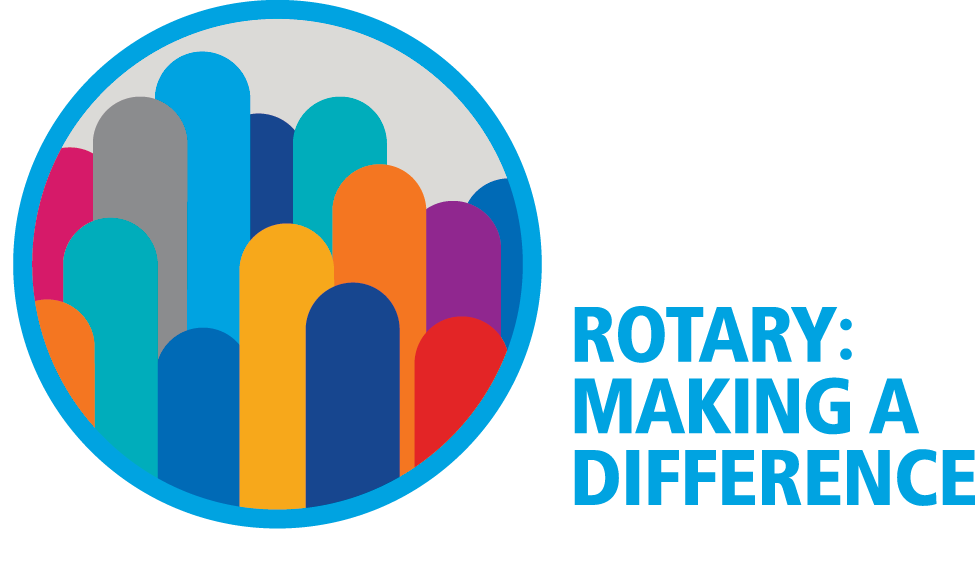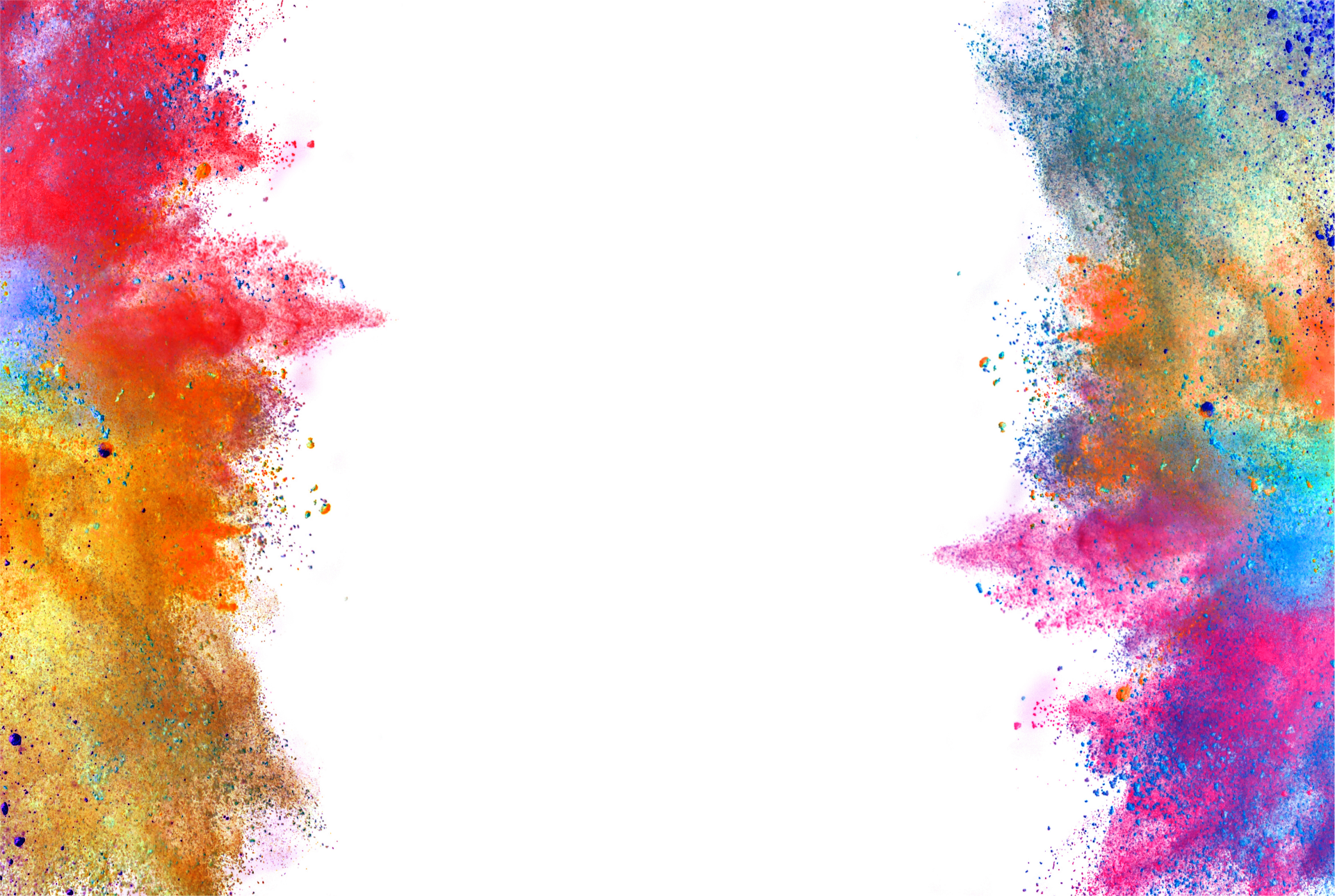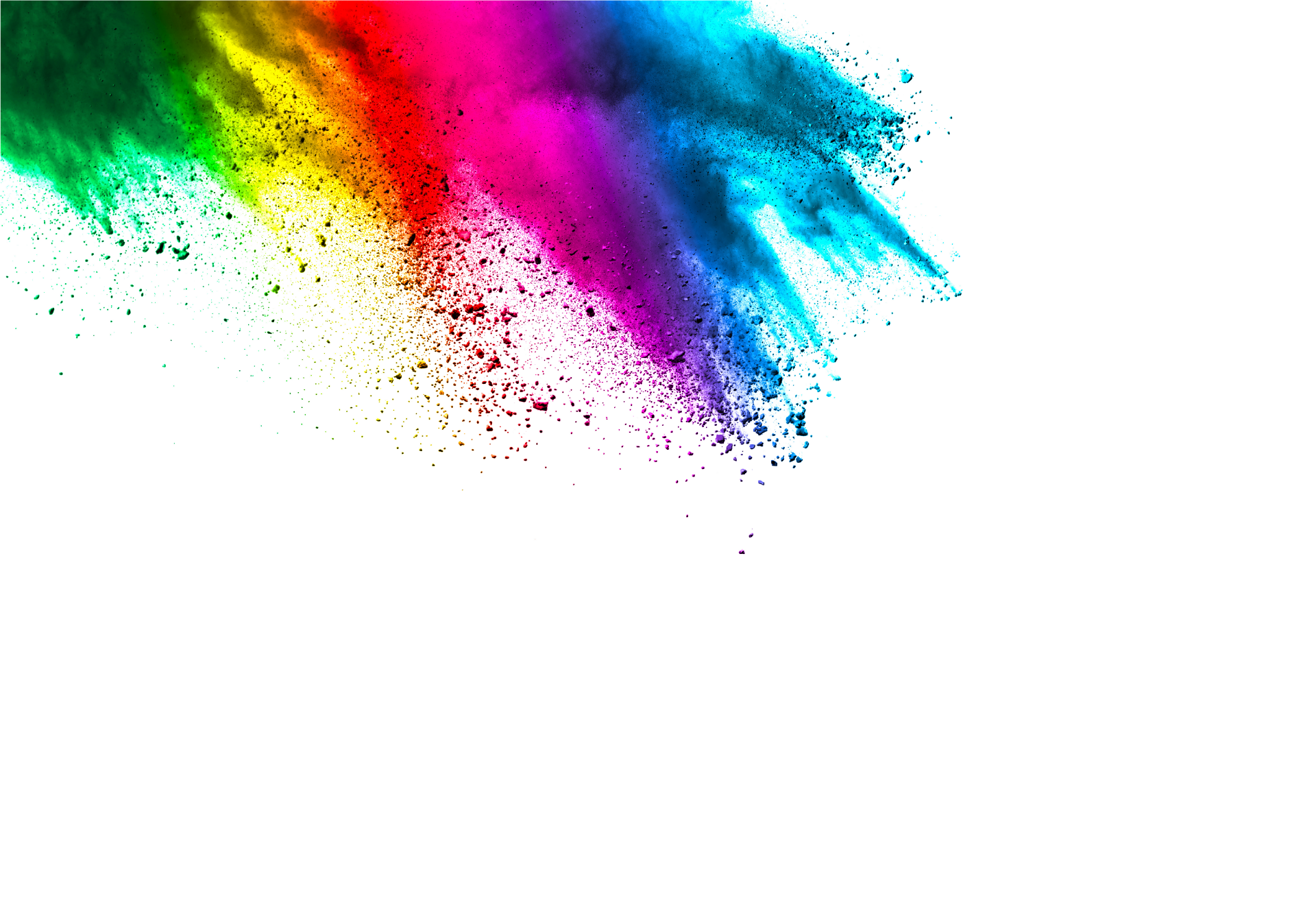 Activity Booths:
Rock Monster: Check out what happens when he eats gravel !
Matchbox mini car racing- Sponsored by New Hope Crisis Center

Challenge your senses- see how well you can identify objects you
can't see! - sponsored by United Way (free)

Chalk Art Panels- Leave your mark- ( free)
Make your own Fairy Gardens: hosted by The Community
Garden and Alpine Gardens- 1 ticket

Talking Bottle Puppets: a colorful and fun recycle project. 1 ticket
Giant Bubbles: Fine Arts Center ( free)

Also: Do it Yourself Spin Art, mess less finger painting, and more . . .
Vendor booths

Mama's Ink, Belle Reine Slimes, Food, and more
Festival admission/fees
$6 for the day per person Includes a color packet*,
and 2 activity tickets
Kids 5 yrs and under free


Family admission $25- includes 4 color packets*
and 10 activity tickets
* (Free masks for each person on request)
Free water bottles included with admission
Additional color packets $2 each
Additional activity tickets $1 each