Sponsored by the Fine Arts Center and Historic Downtown Brigham City.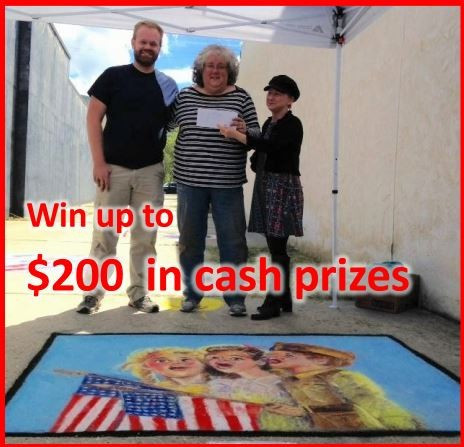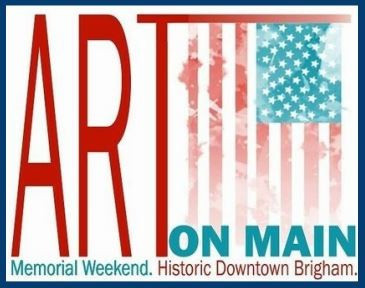 Saturday, 8:00 am - Noon
$20 Entry Fee Includes Chalk

For Groups or Individuals

Create a 4' X 6' Sidewalk Masterpiece

Plan a patriotic theme, Local Landmarks, or reproduce an American artist piece.

Pre-registration requested
Located in the alley south of Chistensen's.
75 S. Main St. Brigham City, UT.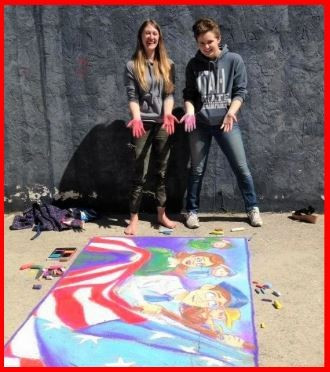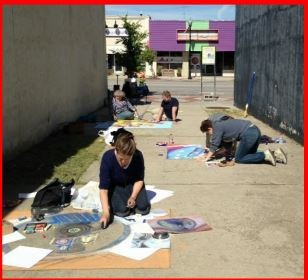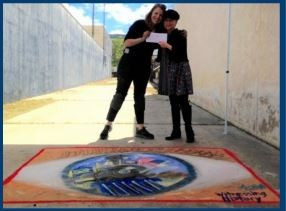 Enter your information here to be taken to a secure site to pay your registration fee.
A $0.90 cent fee will be added for processing.