Please watch for the shows presented by the
Fine Arts Creative Stage teams.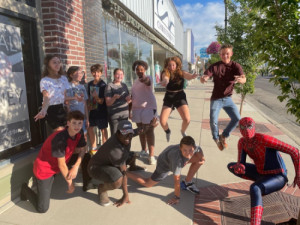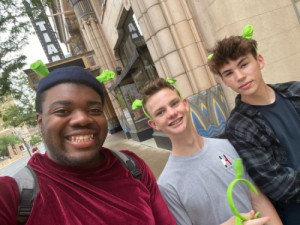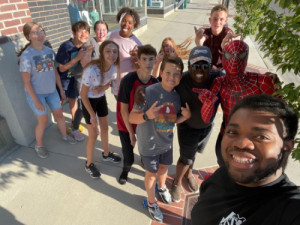 The Apollo Theatre Company is a relatively new program at the Brigham City Fine Arts Center. It consists of 8-10 week intensive performance experiences for students in 7th-11th grade. This will be a time frame where students will be able to expand on and polish their skills, along with having a better understanding of characterization, dynamics, and stage presence. This will include musical theatre experience.
Every season the Apollo Theatre Company will have the opportunity to meet and work with local professional performers AND/OR go on Field Trips to local Theatres
There are three Seasons of Apollo, Summer Season (June-August), Fall Season (September-December), and Winter Season (January-March). We have three Seasons so that students don't have to commit to the program for an entire year at a time, and so that they may experience different aspects of theatre.
Each season has its own emphasis.

Summer Season: Voice and Movement
Students put together a variety show consisting of Musical Numbers, Monologues, and Pantomimes
Fall Season: Musical Theatre
Students are cast in a Parodied Original Musical

Winter Season: Contemporary/Classical Theatre
Students are cast in a straight play (consisting of no dancing/singing), and will be able to focus more on characterization and stronger acting techniques.
I Have No Clue and
The Giver
March 29, 30, 31 and April 1